Roel Ramon
Badges
Following Tags
Tags on answered questions
Active Locations Is having a bachelors degree enough to get a good, stable job? (I'm thinking of majoring in computer information) Was there anything that helped you decide in high school or in college? I am a first-year community college student.
I like video games I want to learn how to start getting attributes with jobs manual labor jobs. I'm a senior at Georgia Southern University studying finance. I have considered pursuing a career in either financial analysis or financial planning, but I think I'm leaning more toward the analysis route. hi i am hadassa i am in grade 10 and i have no clue what college to go to or what i wanna do in my future. i really need some help on that. i really love to act and i love to sing and i love musicals so where would i fit in the most? I want to know how to find an internship when in college to help me be able to learn more about a career and to have an advantage when applyin to jobs later on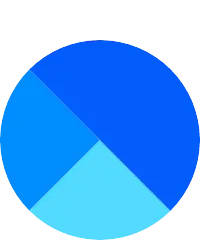 I used to know exactly what I wanted to do. I wanted to be a doctor, but then I wrote a play and now my entire life plan has changed. What is the best way to figure out what will actually be my best bet? If you choose your job based on passions, do you personally believe it was worth the time and money you put in to do so, especially if the job was lower paying than other jobs you decided against to follow your passion. I'm a high school senior and super scared and unprepared for the future I'm a junior student attending Miyamura High School and I am looking for a career plan that flexible #career-choice #future-careers yet functional. My plans are to go into construction but I enjoy technology and medical and would like to considered those options. #technology #Medical Finn
Dec 02, 2022 502 views
I'm wondering if there are any jobs that could become hugely relevant that we don't fully know about yet, like how tech work became popular. How should I begin managing my future in preparing steps to take before college and after?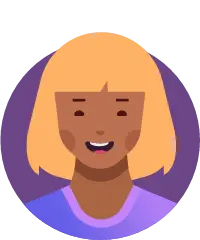 What is something I can do now that will help me in the future? Anything from massages to learning advanced skills from an early age, whatever applies to my future.
Mooresville, North Carolina