Scott Rompf
Badges
Tags on answered questions
Active Locations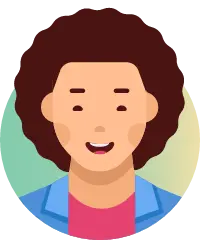 Apryl
Jul 23, 2019 274 views I am shakala and im 16 years old and in the future i wanna be a doctor that helps kids and older people.
#nurse #healthcare #doctor #career #medicine #medicine #medicine-assistant I'm 21 and planning on joining the welding business. I plan on using welding as a stepping stone to make a business. Would welding be a good job to save up money and build an investment? #money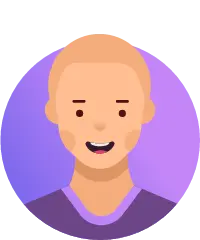 Who do i have to talk too, be close with? How and who should I be as a person to find happiness? #sad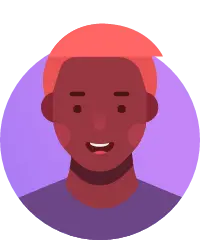 I recently had a wake-up call and decide to fix my life. I use to I want good grade but did not really care. I did not turn in might homework, study, participate in class or ask the teacher for help. I was mostly was playing games, waste my time. Now do not get me to wrong. Games are ok to play...
Salisbury, North Carolina @Germany #computer-science
Kadiri, Andhra Pradesh, India My name is Olivia and I am in the 8th grade at South Ripley Junior high. I love to care for babies and kids. I like to babysit babies and kids,I am a big baby lover and a kid lover too! #obgyn I am a 10th student. And a medical aspirant. Will choosing biopsychology in my 11th grade help me in achieving my ambition? Most of them doubt in choosing science or commerce😂 but for me it's different .. I know I want science.. but I doubt what in science? I am sure I definitely don't want...
Kuwait City, Al Asimah Governate, Kuwait I heard that in the past, scholarships were more based on academics than on need and race/ethnicity, but now things have changed so that need and race/ethnicity are more weighted when choosing which candidate gets a scholarship--whether consciously or subconsciously. Is this true? This just... Johan
Sep 10, 2018 284 views
I am a junior in high school, and I would like to job shadow a doctor in Chicago. My interest is to learn what it takes to become a doctor. #healthcare Abby
Aug 29, 2018 405 views Lucas
Aug 29, 2018 462 views
I've been constantly going back and forth between shooting for a big name school (and taking on the loans that go with it)and going where I know I can get an education for basically free. I feel like expert opinions could really help as, especially with undergrad, it seems like it isn't worth... Aaron
Sep 07, 2018 393 views
I have thought about a roomate situation, but is that always the main option?
#after-college