Akshat Pradhan
Badges
Following Tags
Active Topics
Active Locations TashayeCodman1 .
Jan 06, 2012 3058 views
i want to be a computer technician and i want to know which programs are the best so i can get the best of the best help to start my career #computer #technology...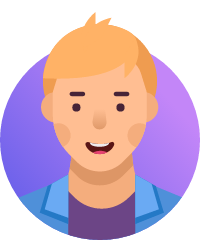 TerrellCodman3 .
Jan 06, 2012 2495 views
I Want To Know So I Can Get More Info About The College And I Might Go There #business...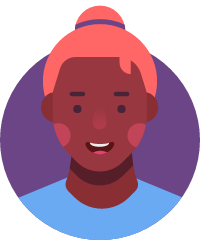 Aisha C.
Jan 06, 2012 97949 views
I'm a freshman in high school who is interesting in technology/computers and i want to know what this career is and what they...
37 votes
12 answers
Active May 18, 2017


Tempe, Arizona JessicaLynn .
Jan 13, 2012 2346 views
I really want to be a Pastry Chef. I would like to know how you keep customers when there is so many other choices for them to go to especially me living in New York City #entrepreneurship #baking...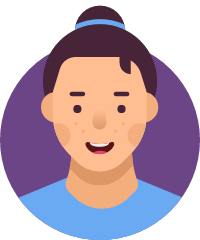 Wsosa18 .
Jan 19, 2012 1534 views
i am in high school 11th grade, i like to use computers and I want to go into business but i am not sure what kind, could you give me some advice?...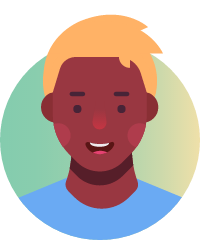 Keyauna R.
Jan 19, 2012 3425 views
I Am An 11th Grader at The Business of Sports School. I Want To Pursue a Career In Public Relations and Communications. I Just Want to Know The Steps Needed to Succeed In this Field and The Challenges You Overcome Along The Way. Please and Thank You. #journalism #career-paths #communications... Frosario13NFTEBOSS .
Jan 19, 2012 2207 views
Entrepreneurship is one of the first careers that comes up to m mind. I'm having trouble coming up with ideas #business... SphillipsNFTEAM .
Jan 20, 2012 1506 views
I'm a soft more in high school and I want to peruse a career in music . I actually want to become a music producer because I love music . I also love to create avesta so this is the kind of job I would want to persue....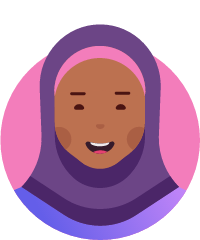 Joshua G.
Jan 23, 2012 2300 views
I'm a 15 year old sophomore having trouble choosing between basketball a skateboarding. I like them both equally but I want to pick something that I can go far with as a career choice. #career-choice #basketball... DavidOppNet2017 .
Jan 24, 2012 23973 views
I want to pursue a career both as a medical internist and a classical pianist. I am a classical trained and an experienced performing pianist, who has huge interests in aiding those who face adversity with their health. #medicine #science #music #career-choice...
16 votes
13 answers
Active Apr 03, 2018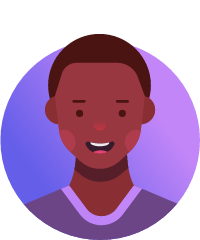 Joannacodman2 .
Jan 25, 2012 5000 views
I am in high school (freshmen) and I was wondering before I jump to conclusions: is there stress in being a great...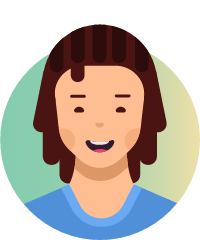 AmberR .
Mar 29, 2012 21941 views
The answer to this question may be simple, but I want to know if everything would be in a factory or in an office or if it varies depending on the position you're in.... RakitaCodman1 .
Sep 07, 2012 1156 views
i dont know whether i want to be a psychologist or psychiatrist. I want to work with married people, going through a divorce. Do both of them work with people who are going through a divorce? #psychology... AaliyaCodman1 .
Sep 07, 2012 5529 views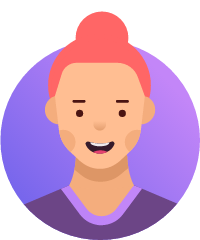 DejaCodman2 .
Sep 08, 2012 1269 views