Saumya Saxena
Badges
Following Tags
Active Topics
Active Locations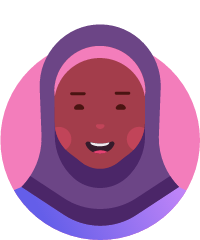 Shekinah W.
Feb 16, 2017 510 views Aadarsha R.
Oct 31, 2017 713 views RAVI M.
Nov 24, 2017 339 views
how #question papers are helpful to prepare for IIT JAM...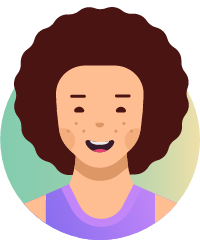 Kandice G.
Jan 16, 2018 234 views Jessica R.
Jul 28, 2018 203 views Olivia M.
Aug 26, 2018 156 views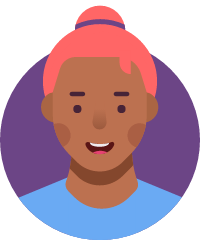 Dorsa B.
Jan 30, 2019 134 views
I'v been accepted in the university as a medicine student but I like to join the interpol . Unfortunately cause of my country I couldn't go for it easily . I will be thankful if you can help me with that . I want to know if I can get a job there as a detective with a forensic medicine degree ....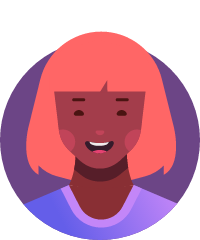 Abigayle S.
May 02, 2019 136 views
I'm currently in the job Corps program and I'm going to be training in a rehabilition field where I'm going to get certain training to become a music therapist....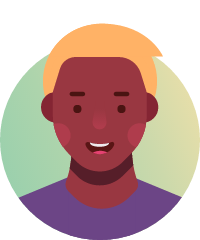 isaac T.
May 07, 2019 263 views Gabrielle G.
Aug 27, 2019 150 views
At school im interested in psychology and helping people through emotional problems because ive been in a position where i felt alone going through a rough patch and i wanna be a person to help and give advice . #psychology #career #psychiatry #doctor... Daniel M.
Sep 06, 2019 66 views
Hi my name is Daniel, I'm 17 years old and am currently a senior in high school. I'm thinking about going down the route of psychology/counseling. #counsel #counseling... payton J.
Sep 06, 2019 180 views
I am a senior student at Brennan high school and am interested in being a psychiatrist. I often get confused between the two careers and was wondering what major differences they have from each other. #psychology #psychiatry #counseling... Andrea O.
Sep 06, 2019 110 views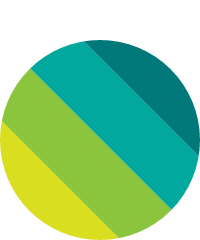 Anastasia H.
Sep 08, 2019 120 views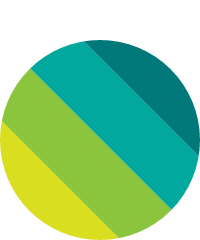 Anastasia H.
Sep 08, 2019 97 views