Josh Barratt
Badges
Following Tags
Active Topics
Active Locations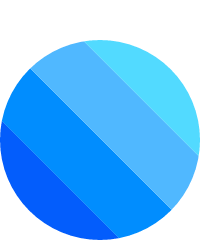 Brenden S.
Sep 16, 2019 110 views
I am Brenden. I am in 8th grade & I am very intrigued by coding whatever the circumstance whether it's for a website or a smart program. #coding...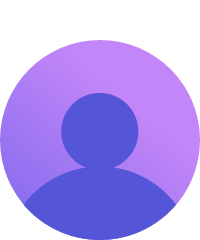 Alex S.
Sep 18, 2019 137 views
Hello, my name is Alex - and I'm hoping to land a job in the Tech field after I graduate from Job Corps after my 8-12 months in trade. One thing that concerns me is how quickly computers and the pieces within them can out pace their predecessors, and how fast 'bleeding edge' can fall behind....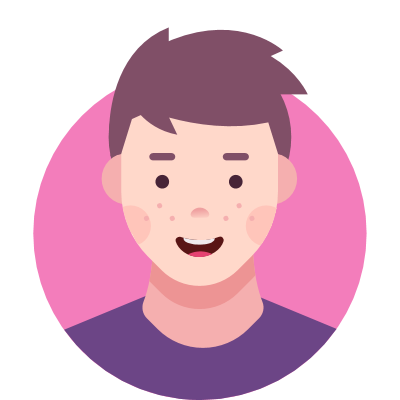 Kameron F.
Sep 20, 2019 102 views
I am considering my career options in a computer hardware field and a lot of them that I am interested in usually require at least a bachelors degree. How often/Will the cost of college be worth the opportunities opened? #college... Lorissa M.
Sep 24, 2019 53 views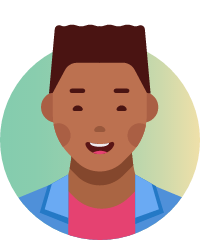 Corey L.
Oct 03, 2019 99 views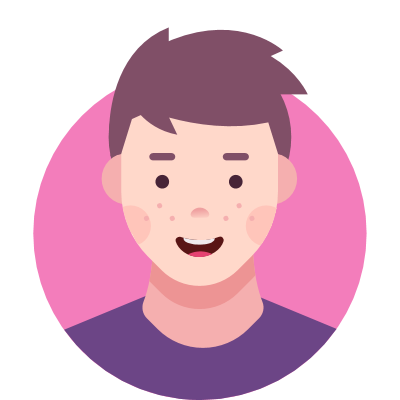 Colby C.
Oct 08, 2019 100 views
I've been trying to get into making videos for the internet, especially for creating content for YouTube. I was wondering what would be the best programs for doing so, and how extensive the training will need to be to master the programs. #film #technology #video...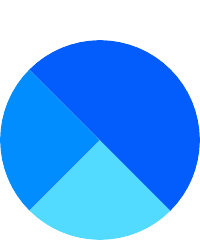 ChengXin W.
Oct 11, 2019 58 views
I am interested in playing Roblox (playing video games)... Samsuzzoha Z.
Oct 12, 2019 149 views Yves P.
Oct 16, 2019 132 views Yaneli D.
Oct 25, 2019 113 views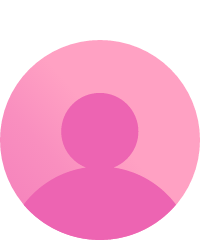 Nikolas M.
Oct 28, 2019 175 views Vudara R.
Oct 28, 2019 62 views Jaime H.
Oct 30, 2019 49 views
I don't mind exploring other...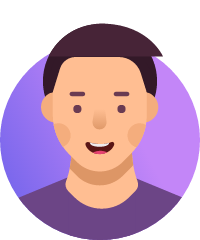 Jaime S.
Oct 30, 2019 107 views
I want to be a photographer or an architect but from what people keep telling me is that they don't make enough money, what should I do, what will truly benefit me? #architect #architecture... Dayalis P.
Nov 08, 2019 89 views