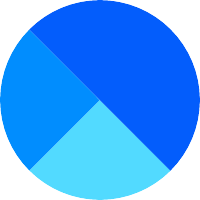 stefan buschnyj
Badges
Following Tags
Active Topics
Active Locations Clarise B.
Mar 17, 2018 456 views
I have always wanted to be in the army, but I have also really always been passionate about nursing and medical field. Because of this, I would like to possibly pursue the Army Nurse Corps after receiving my BSN/RN. What would be the best steps to obtain this degree and get into the army nurse...
#army #surgical #pediatric-nursing #nursing #healthcare #registered-nurses
11 votes
11 answers
Active Mar 25, 2020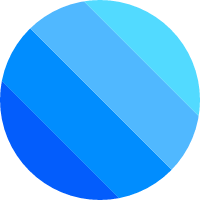 Tremont, Illinois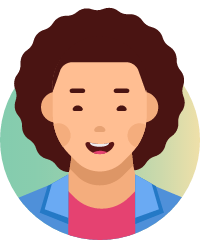 Malcolm N.
Sep 13, 2019 77 views Kyle C.
Sep 24, 2019 101 views
Ive played in basketball tournaments in multiple different places and I have seen scouts watching from the sideline, seems like a fun job. #scout #sports...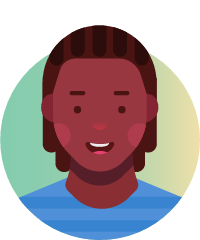 Sema'j H.
Oct 08, 2019 74 views Christian S.
Nov 02, 2019 210 views Hazel K.
Nov 15, 2019 86 views
I'm willing to put my all in my job... jamon C.
Nov 15, 2019 153 views Savannah R.
Jan 14, 2020 155 views tamiya H.
Jan 15, 2020 68 views
My name is Tamiya. Im 15 years old and i attend Booker t. Washington and when i graduate high school i will join the military. become a middle grade teacher, retire and move to Africa to become a zoologist and counsel kids and animals. #helpmepleaselol #ihavesomanyideas...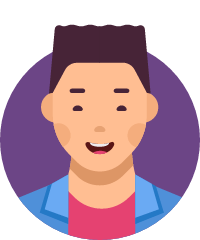 Gabriel I.
Jan 24, 2020 162 views Abigail T.
Jan 26, 2020 151 views
I am a young autistic woman and I need some volunteer opportunities. I do not like dealing with young children under age 10. #volunteer...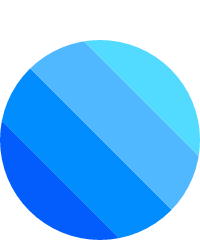 Rathini P.
Jan 27, 2020 165 views
I'm a student with tens of thousands of dollars of debt however, I have a passion for volunteering. Unfortunately the ones I can don't allow me to grow and prosper and I'm tired of feeling stifled. #volunteer #career #career-choice #university #psychology# #education #open-mindedness#... Thayliz R.
Feb 07, 2020 136 views
im the type of person where at first im really into doing something i put my mind to but then as time goes on and tough challenges arise the feelings change and i can completely withdraw all the passion i once had for that something . #career #job...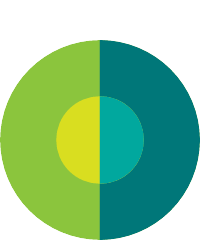 Luigi D.
Mar 13, 2020 96 views
1.Honest and 2.Persistent There's not allot about me except when there's something difficult that i must accomplish And i actually enjoy the activity, i would use all the options i have to accomplished. Highly motivated in something i like #coastguard...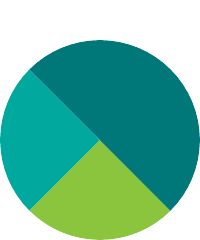 Rasya B.
Mar 24, 2020 221 views
I was just wondering if it is still harder for women to advance in a financial career since I want to work on Wall Street when I'm older. #finance #job #interviews...