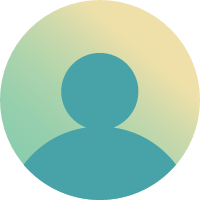 Amy Eginton
Badges
Active Topics
Active Locations Adam L.
Jul 01, 2018 270 views
I am a rising junior in college and I know its really early to be thinking about this. I am positive I want to become a surgeon and have chosen three fields that sound interesting to me: Cardiothoracic surgeon, General surgeon, or Trauma Surgeon, in that order. #surgeon #general-surgery... Lorna S.
Aug 21, 2018 211 views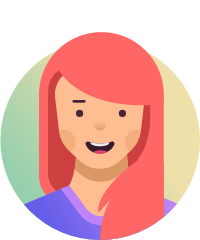 priscilla A.
Aug 27, 2019 34 views
I am 11th grader taking college credit courses. Interested in studying to become a neonatal nurse.... karem O.
Sep 03, 2019 33 views
My name is Karem and I will take a vocation office for later in nursing because my English is not very good.... Cass C.
Sep 06, 2019 52 views Paulina Q.
Sep 18, 2019 75 views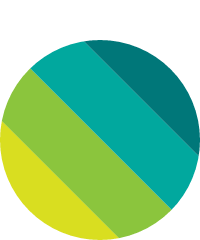 Angel H.
Oct 25, 2019 83 views Madison R.
Nov 20, 2019 54 views Libby R.
Nov 21, 2019 68 views Evelin G.
Dec 13, 2019 56 views Joel J.
Dec 27, 2019 94 views
I am confused between civil and mechanical engineering. Which cause to choose...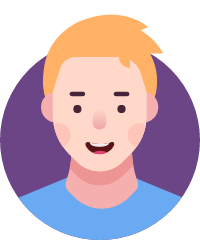 Zachary S.
Jan 10 195 views
I'm looking for colleges and I want to be a business major, but I don't know what to focus on and I'm not sure how to go about college (majors and minors). #business #major...
18 votes
17 answers
Active Feb 01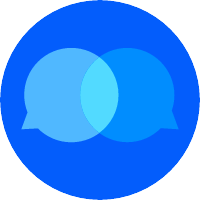 Linwood, PA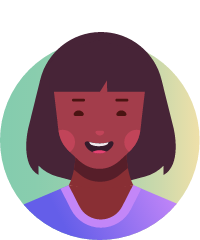 fatimah T.
Jan 14 104 views
im 24 years old looking for an internship with the FBI #internship...