Phoebe Ngugi
Badges
Following Tags
Active Topics
Active Locations Ali G.
May 08, 2016 2234 views
I would really like to be a manager or CEO one day. What is the hardest part about managing a team? What do you like best about it? Thank you! #technology #management #leadership...
65 votes
60 answers
Active yesterday


Bengaluru, Karnataka, India Robin K.
Apr 08, 2017 792 views
Let's say you're in an interview, and they ask you if you have any experience in this field. Instead of saying just "no", how could you word it better? #job #interviews... Wanita J.
Apr 18, 2017 1045 views
This may seem silly, however, I have never had a scheduled telephone interview. Normally, I would commute to the destination. Does this concept apply to interviews that don't require you to travel or is the job suppose to contact you? #interviews...
13 votes
12 answers
Active Dec 03, 2020


Richmond, Virginia Emilia U.
Jan 19, 2018 286 views
In a couple of months I am going to start my freshman year of college and I am sometimes shy when it comes to meeting new people. So what is your best advice in getting to meet new people and managing my shyness? #how-to-overcome-shyness #interaction... Tanasia R.
Jul 27, 2018 260 views Elizabeth G.
Nov 05, 2018 313 views Madison G.
Sep 06, 2019 152 views Gustavo A.
Sep 06, 2019 114 views
My name is Gustavo and I'm a senior at Brennan Highschool, I want to work as a teacher and teach young children or young adults. #teacher #education...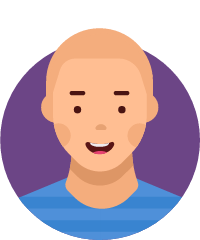 Joey G.
Oct 04, 2019 351 views
17 votes
14 answers
Active May 13, 2020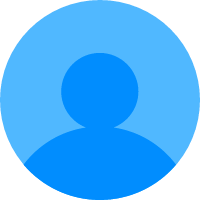 Nancy O.
Apr 21, 2020 1635 views
I do not know how to Answer my strengths and weakness? I guess I really don't know it. Since it's the reason why I don't get a callback. How can I find my strengths and weakness? where do I start? #interviews #career #career-counseling #job...
45 votes
40 answers
Active Dec 21, 2020


Houston, Texas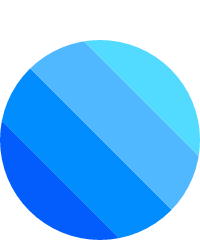 Amaya V.
Apr 22, 2020 189 views
10 votes
11 answers
Active Jun 23, 2020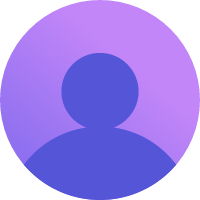 North Adams, Massachusetts Alethia H.
Apr 23, 2020 205 views
Hi, i'm Alethia, currently a 19 year old graduated from a local polytechnic this year. Currently, I have been writing and self-studying online materials with topics such as philosophy, psychology and foreign languages. However...I can still feel bored from time to time. Would you like to...
16 votes
14 answers
Active Jun 16, 2020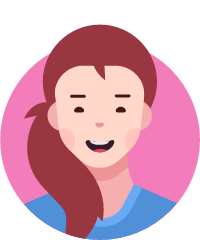 Meredith G.
Oct 22, 2020 81 views
I'm a current senior in college, and I'm going to graduate in the spring with a major in Human Biology and a concentration in human reproduction and sexuality. I know plenty of people who educate others on sexual health, but that is just a small part of their job. I want my job to be...
#public-health #counseling #health #education #sexual-health #human-biology