Nairobi, Nairobi County, Kenya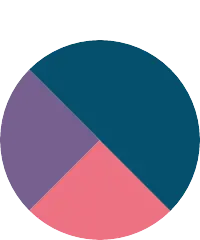 Currently finishing my certificate level Gift
Sep 22, 2022 268 views
Do you assist students or you give them tips? Am an Ib student in grade 11 wanting to pursue interior designing or fashion design in university . This are the subjects I do :
Language and literature English(HL)
Mathematics (SL)
Btec Diploma Art and Design
#art #design Demi
Jul 23, 2020 326 views
I have a new idea on transportation,how can l be helped to make it work?? #help #college #computer-software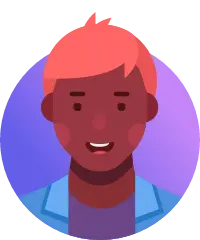 I would like to do my internship for an organization like this. I'm at Nairobi University from Kenya.
#internship #career #non-profit #nonprofit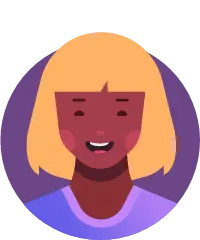 #computer #technology #science Am a student at multimedia university of Kenya studying journalism but anable to proceed due to lack of finances. I am from a humble background but ready and willing to study to change my family and my future. #scholarships #journalist #donours #sponsers #well #wishers Aduda
Dec 23, 2016 728 views
I had been aspiring to become an electrochemical engineer but now l have gained intrest in law. The subjects l took in high school are:Mathematics,English,Kiswahili,Chemistry,Biology,Physics,Geography and Agriculture. I therefore do not know if it is possible for me to study... Alex
Sep 12, 2015 873 views
am a final year medical student(MBCHB), after a graduate would like to do my general surgery residency in the US. How possible it it? and approximately how much are the fees for residents? #student Sarah
Apr 15, 2014 2353 views
I was really interested in this field and would like to know more. #management #consulting #operations #analytics