Nairobi, Nairobi County, Kenya
CareerVillage is a community where students can get free personalized career advice from real-life professionals.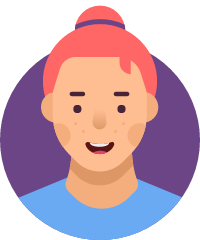 Waweru K.
Feb 27, 2019 261 views Hamida A.
Jan 14, 2018 301 views Maureen C.
Mar 24, 2019 148 views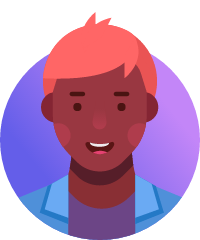 Wesley M.
Mar 25, 2019 196 views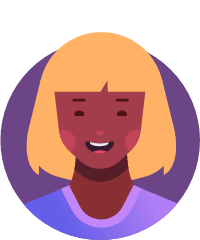 Benard O.
Feb 12, 2019 132 views Aduda J.
Dec 23, 2016 526 views
I had been aspiring to become an electrochemical engineer but now l have gained intrest in law. The subjects l took in high school are:Mathematics,English,Kiswahili,Chemistry,Biology,Physics,Geography and Agriculture. I therefore do not know if it is possible for me to study... Fridah M.
Jan 10, 2017 415 views
Am a student at multimedia university of Kenya studying journalism but anable to proceed due to lack of finances. I am from a humble background but ready and willing to study to change my family and my future. #scholarships #journalist #donours #sponsers #well... Alex S.
Sep 12, 2015 707 views
am a final year medical student(MBCHB), after a graduate would like to do my general surgery residency in the US. How possible it it? and approximately how much are the fees for residents?... Sarah T.
Apr 15, 2014 1598 views