Smithfield, North Carolina I am at the point where I have to start looking into what I want to do and I just have so many options, I need a little guidance.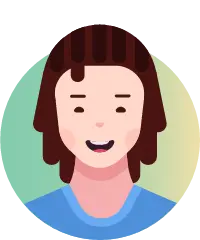 Why is picking a job hard I am a junior in high school. I have heard the term passion project before, but I am unsure about what type of project to do. I am interested in Computer Science but want to differentiate myself from others with a unique project. What kind of project, using my skills from business as well, will...
Morrisville, North Carolina I'm am 14 years old and I am planing on having my own business when I get older. Ive been writing music and singing for years.I just started like posting it I think two ye ago. My dream is to be a professional musician performing on stage. I want to write music that can help people grow and bond with each other. - What do you need to do?
- What do you need to learn?
- What kind of help do you need?
- What things do you need?
Fuquay Varina, North Carolina Entered 9th grade recently what do you need to be any if the choices i chose and how will i be able to do that and when will i succeed it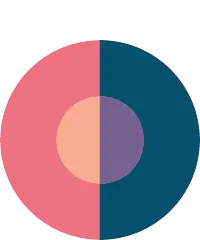 I'm interested in studying for a career in this field but I'm not sure exactly where to start to find the type of work I'm looking for. How to create a college resume?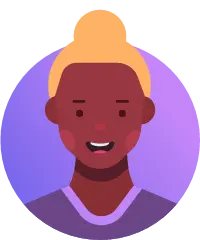 I'm interested in becoming a full time nanny but i'm unsure on how to get there. I'm currently fourteen and starting University next month, I'm on track to graduate with my bachelors by the time I turn eighteen. I've wanted to join the Navy since I was a little kid, and I will, but should I finish with my master's and then go into the Navy? Or go finish my master's when I... I want to know what extracirriculars i can do to get into a top college I think that you should start looking and seeing what other people started to get some ideas of what you might wanna do or how you might wanna start