Career Questions tagged Answer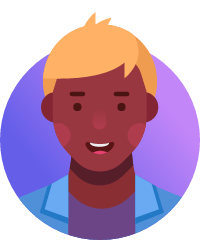 michael R.
Mar 13, 2019 73 views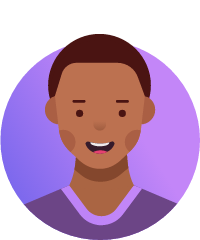 alex P.
Jan 08, 2019 124 views Johana M.
Nov 14, 2018 253 views
I'm a junior in high school and I'm still undecided on what I want to do for the future. I'm most interested in medicine or engineering. I have considered becoming a Psychiatrist or a Dermatologist, but I also would like to be a Chemical Engineer. I just don't know what would be the right...
#college #medicine #help #answer #lost #engineer #engineering Sadie F.
Feb 21, 2018 188 views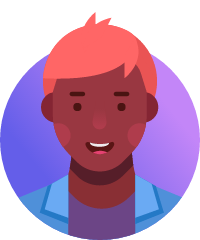 Ayush A.
Dec 27, 2016 368 views Kamal M.
Jul 01, 2016 3985 views
I don't know the answer.... Kamal M.
Jun 23, 2016 459 views
My name is Kamal. I don't know the answer this question....