Career Questions tagged Library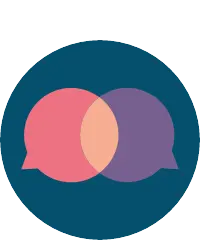 I've been interested in learning a little bit more about library science and wanted to know if it is a fulfilling field to enter and what it's like. Karis
Sep 21, 2022 226 views
Hi I'm a senior in high who's interested in a variety of fields but I don't know which one to choose. I took an accounting class at my school and really enjoyed but I also like the idea of going into library science. Another field I've been looking into is law but I've heard a lot of...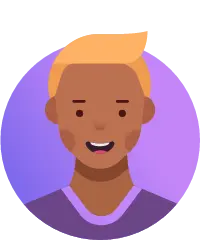 Souad
Aug 24, 2022 237 views
I'm a resident of Syria and have already completed my bachelor's in library and information. I also have 6 years of experience working in libraries. Finding a job has been incredibly difficult because of the constant conflict/war in my country. How much does a Librarian earn right out of college? What majors are required to become one, and what non-essential majors would give me an advantage in the field? What types of Librarians receive the highest wages? Also, is it possible to become hired as a Librarian without going to college?... Voc
Feb 23, 2022 183 views Erin
Dec 31, 2020 538 views
I am a female looking to gain information about working in a professional library setting as a Library Technician. I would like to hear from others who are in this field, what opportunities came up and what, if any, further education was needed. I would like to hear from others in the RIM... I want to work in book preservation and I'm just not sure what resources are available. #books #preservation #conservation #library #special-collections I'm looking at working in manuscript preservation and translation and I'm just not sure what's going to be the best path for me. #manuscripts #Latin #library #museums Hero
Jul 04, 2016 1305 views
I like studying a lot, Text books, e-books, but I am not always able to get the right position to study. Sometimes through listening to music, but the problem is I don't always remember what I study when I don't remember the music I was listening to. #teaching #teacher #education #music #school...
Cotonou, Littoral Department, Benin Janice
May 27, 2016 1032 views
I really want to work at a library, but don't know how to be considered a top candidate for hiring. #librarian #library #bookstore Carlos
Mar 26, 2014 1366 views
I have wanted to be a librarian as a kid, but I am not really interested in being one anymore. I am just curious on what they work on and what it takes to be one. #reading #librarian #bookkeeping #library
5+ million learners use CareerVillage to get career advice.
About us