Shivani Kamal
Badges
Following Tags
Active Topics
Active Locations Hanan M.
Apr 03, 2018 339 views Katherine T.
Apr 28, 2018 360 views
I'm planning on majoring in biochemistry and I want to know about what I'll experience after college. #biochemistry #biology... Alla L.
Dec 09, 2019 143 views
I am planning to become a pediatrician or just working in the medical field and I need some more information about this career. Like some personal stories would help:) #pediatrician... Keshaun W.
Feb 21, 2020 118 views
I am just out of high school and very interested in the medical field #doctor... Henry L.
May 05, 2020 109 views Henry L.
May 05, 2020 147 views Irene M.
May 08, 2020 171 views
I'm curious about Professors in medical schools Are they doctors too. If no how come they have great knowledge and still not doctors #doctor #premed #surgery...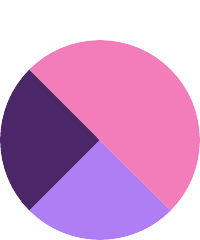 Makayla R.
May 10, 2020 117 views Henry L.
May 17, 2020 150 views Harry B.
May 17, 2020 126 views
I'm in high school hoping to go into either a health or law profession after college. I am currently undecided about which university I want to go to and what my major will be.... Ashley T.
May 22, 2020 211 views
And if applicable, did you go to grad school?What types of internships were you able to get that were outside your major (e.g. math major getting an engineering or computer science type of internship)? #math #career #college-major #science...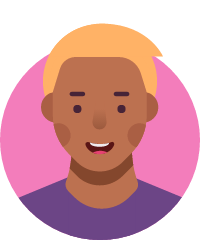 Allison S.
May 22, 2020 103 views
I am going to be studying environmental science at college in the fall. What are the most helpful and necessary skills for someone working towards a career in this field of study? #environment... Taylor C.
Jun 01, 2020 213 views Indhu H.
Jun 09, 2020 185 views
I would like to know about the following - best place to study and practice it -requirements/talents/priorities for taking it up as a full time career -professional advice for the same... Jessica H.
Jul 14, 2020 70 views