Katelyn Robertson
Badges
Following Tags
Active Topics
Active Locations Amulya T.
Apr 15 338 views kristen W.
May 05 346 views
Going to college in the fall wanting to know all my options out there available to me....
25 votes
23 answers
Active Sep 15


Kansas City, Missouri dakota G.
May 11 218 views
I am a junior in high school and trying to find out colleges/universities that I am interested but do not know how to start looking. Do you have any suggestions? I know I do not like universities/colleges that feel like a city themselves. #university #college-advice #college-advice...
14 votes
13 answers
Active Jul 23


Pittsfield, Massachusetts Marie E.
May 11 454 views
I always have trouble achieving something...
23 votes
22 answers
Active Jul 15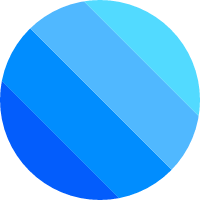 Geneva, Ohio danieh K.
May 11 477 views
30 votes
29 answers
Active Jul 10


Surrey, British Columbia, Canada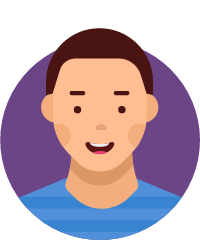 I just need some background information so I #career #interviews know what I focus on right...
47 votes
45 answers
Active Jul 03


Kansas City, Missouri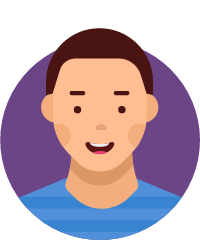 school isn't the best environment for me, so I would like to know when I don't have to be in school anymore....
13 votes
11 answers
Active Sep 24


Kansas City, Missouri Marie E.
May 11 322 views
I am so shy infront of people...
19 votes
25 answers
Active Sep 01


Geneva, Ohio Marie E.
May 11 103 views
my best friend wants to go into the army and I want him to follow his dreams and do good and be better for himself #military...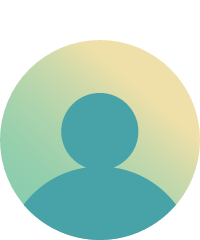 Olivia D.
May 12 131 views George C.
May 19 216 views
I am currently an incoming senior in college questioning weather or not my college degree and education is going to be worth the amount of time money and effort I have put forth due to a declineing / halted / depressed economic job market as well as schools being unable to educated students...
19 votes
14 answers
Active Sep 19


New York, New York Ashley T.
May 26 422 views
I am doing a Math-Computer Science degree at UCSD. I know most of my courses will consist of difficult math and CS courses but I find engineering very interesting as well. I wanted to minor in engineering for my own personal interest so I could learn more about it. And if I really enjoy it,...
#minor #computer-science #college-major #major #college #engineering #math
27 votes
27 answers
Active Jul 28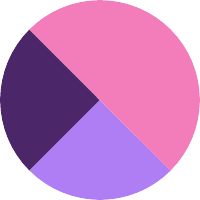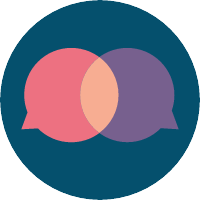 Los Angeles, California Simratpreet K.
May 27 336 views
I am a junior in High school with decent grades. I don't have much leadership position but I have played basketball for 4 years so far and track for 2 years. I don't have any volunteer experience and I was planning on this summer but due to covid 19 I can't. #volunteer #sports #college...
29 votes
21 answers
Active Aug 09


Lathrop, California