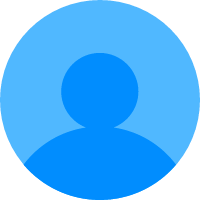 Alan Ashe
Badges
Active Topics
Active Locations Brenna M.
Mar 10, 2019 163 views
I have been accepted to FSU for woodwind (flute performance), and am looking at UF for the music w an outside field degree. Which music program is better? #music #flute #fsu... Elianny A.
Jul 30, 2020 91 views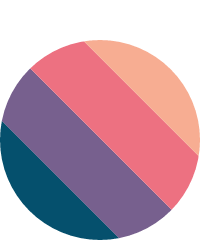 Monica C.
Aug 01, 2020 132 views
At the heart of it, I want to pursue a career that can make a positive difference in other people's lives. One of my core values is flexibility, so I've been strongly advised against entrepreneurship but I've latched onto this identity so long it's hard to shed it off. Should I focus singularly... Mariah M.
Aug 03, 2020 106 views Sunrise G.
Aug 04, 2020 109 views
I want to confirm this question since I'm pretty sure but I want to double check #college #animation... Sunrise G.
Aug 04, 2020 147 views
I want to be a 2d animator and recently I have been seeing less and less of it (at least in the big name cpmpanies) and I was wondering if I still have a chance to pursue it #career-counseling #art #artist #animation... Zeporian C.
Sep 04, 2020 282 views Kenny B.
Sep 09, 2020 108 views
I have looked all around online, but have not found a specific answer. What are some important and crucial steps when wanting to become a court justice is a dream job? #law #judge...