Career Questions tagged Blogging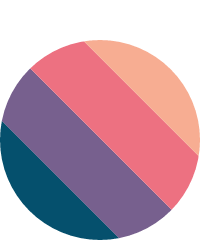 Monica C.
Aug 01 45 views
At the heart of it, I want to pursue a career that can make a positive difference in other people's lives. One of my core values is flexibility, so I've been strongly advised against entrepreneurship but I've latched onto this identity so long it's hard to shed it off. Should I focus singularly...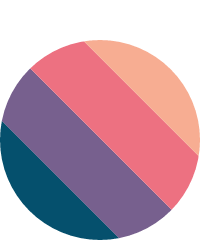 Monica C.
Aug 01 50 views
Specifically, blogging about personal experiences that can uplift and inspire others to make a difference in their own lives as well as others'. Was recommended IG, Medium, LinkedIn, Wordpress, but I'm open to other platforms! Thank you :) #july20 #blogging... Tommy T.
Feb 22, 2017 17694 views
I am 12 and when I grow up I want to be a YouTuber. I promised my mom I would go to collage but you don't need to go to collage to be a YouTuber. So what collage courses can I take? #gaming #youtube... Iris H.
May 06, 2018 306 views
I as a teen, I value wellness, through eating habits and exercise. I have explored this field and found that is dominated by woman, who are in adulthood. I would like to create a space for people my age to find support, as these woman bloggers do. #internet #social-media #blog #blogging #media... Kristine L.
Oct 25, 2017 657 views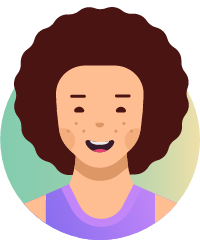 Diamond B.
Feb 07, 2017 577 views Elisabeth G.
Sep 01, 2017 640 views Tommy T.
Feb 23, 2017 545 views Sneha S.
Jun 24, 2016 653 views Sydney R.
Jun 23, 2016 661 views
I've been thinking about starting a blog about my endeavors in college as a musical theatre student and to share the knowledge I'm gaining from my experiences in this field. Now I'm considering creating a YouTube channel to express my thoughts. I'm not sure platform which I should commit my... Rachel P.
May 22, 2016 2397 views Anina H.
May 11, 2016 576 views
Hi! My name is Anina and I'm a high school senior interning at CareerVillage. I see a lot of that "work from home!" spam in comment sections. But it seems like many bloggers actually DO manage to work from home, and still make a liveable wage. How do you replicate their success? #technology...
4+ million learners use CareerVillage to get career advice.
About us