Craig Allinson

Badges
Active Topics Kristina M.
Oct 30, 2014 1570 views
Being in a career search, I'm all over the place! I'm in IT right now, not quiet sure which direction I want to head in... #computer-engineering...
25 votes
21 answers
Active Nov 05


Brockton, Massachusetts Kelly J.
May 02, 2016 2131 views
I've been told I'd be great at sales, but I'm not sure where to start looking for jobs. Why do you do sales for the company you work for? What should I look for in a company to work for right out of school? #technology...
60 votes
60 answers
Active Nov 11


New York, New York Vivi A.
Mar 25, 2017 444 views
Its because I want to know more about the career I have chosen....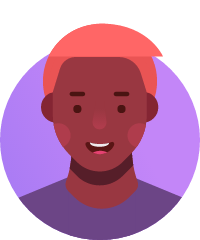 oorrri H.
Apr 22, 2019 171 views Jaime R.
Aug 29, 2019 174 views Ana L.
Sep 06, 2019 134 views Alan V.
Sep 18, 2019 153 views
I do what i have to do every day... Jessica H.
Jul 27 59 views Lindsay C.
Jul 29 46 views
I am interested in studying the brain, what programs should I apply to in post-secondary?...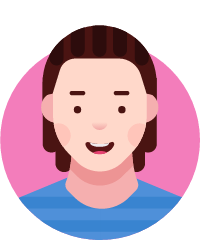 Adrian D.
Jul 29 48 views Kefuwe M.
Aug 18 72 views
Intrested in knowing more about IT support... Vanisha R.
Aug 21 52 views Daniela T.
Aug 24 111 views De'kaia L.
Sep 04 198 views Dandya J.
Sep 04 157 views
I am a high school senior & I'm not sure what career I want to do but I enjoy typing, writing, and solving problems. #high-school #career...
10 votes
10 answers
Active Oct 08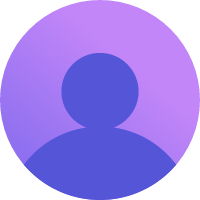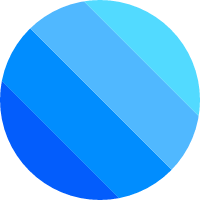 Memphis, Tennessee