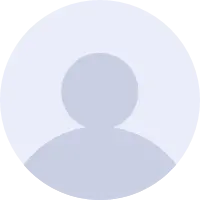 Chris Urban
Badges
Following Tags
Active Topics
Active Locations Do I waste time in college or go to trade school... Time Management is important. So how do you balance activities and studying?... I'm going to be a college Freshman in the fall and I found out because of my major, I will have to take18 credit hours my first semester. Are there any tips on managing time or advice from anyone's personal experience out there? student job professors school... I am a high schooler and i have always been very interested in trying to find out why people do the things they do, which is how I became interested in phycology. I like watching interviews and trying to analyze peoples behaviors throughout the scenes. I was wondering what it would be like to...
forensics career careers physcology career-path career-choice career-counseling
Great Barrington, Massachusetts I am hardworking, Funny, nice, brave, and very outspoken.... Hello, i'm a junior and I am not sure where I want to go after HS. I am still debating if college should be an option or not, and I would love to travel, see the world, make a difference. Thank you. travel business art entrepreneurship...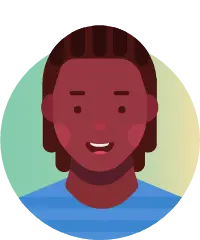 I am currently in High School and I am wondering when should iIstart preparing for college. Also, when should I consider writing my resume? college highschool resume... I am only 16 years old, but I am 2 years off of college and want to start bettering myself so I am not lost when the time comes.... I am Ukrainian and so are many of my ancestors I would like to study abroad to learn more about my family heritage.... I'm a physics major and I haven't had any co-op opportunities yet, but I'm interested in what careers I should be looking for, or if I should be dedicated to grad school. Any help is much appreciated! physics... I'm a 29-year-old Hispanic male who enjoys helping others. I tend to go out of my way for others and do my absolute best when I encounter someone in need whether it is a friend, family member, or someone I've never met. I'd love to find a career working with youth whether at a high school or...
South San Francisco, California