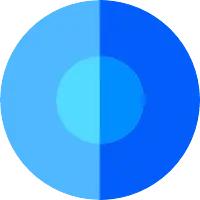 Taylor Girard
Following Tags
Tags on answered questions
Active Locations I like working on my future self, very open-minded, and helping others. #Software Engineer #Financial Analyst Women are underrepresented in STEM and it sometimes leads to misconceptions in the workplace. Over the summer, I interned for Girls Who Code, a program that works to integrate young girls into coding. I've heard many stories about men making remarks or making women feel uncomfortable, and I was...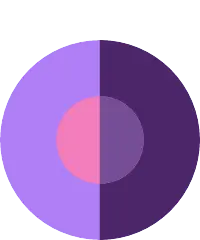 Kyle
Aug 24, 2021 365 views Kalen
Sep 29, 2021 443 views
I am a 17 year old black young man looking for a career and experience in the computer science/ computer programming field. #computer #computer-science #computer-programming Iakov
Oct 06, 2021 546 views
Especially going into the computer science field I believe experience is key to be hired. What are some things I can do to gain more experience to strengthen my resume other than taking courses or doing internships?
#resume #computer #job-application #internship I am a sophomore in high school, who is taking college courses for programming right now from a local college. I have been interested in coding since 8th grade and now I feel like that is what my future will be. #college #college-major #tech #technology # #computer #computer #computer-science... What jobs would help me become a better programmer while still learning in college? amir
May 23, 2022 331 views
what are some jobs where you can have fun while working? When I have to much things going on at one time, I can't balance everything out. I'm focused on one thing and forgetting about the other. #life #advice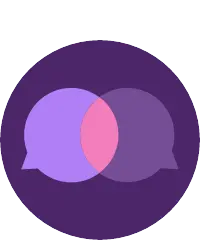 Each field in computer science is diverse in its own way, and I'm not sure which field I want to go into! If you majored in computer science, how did you know that the field you studied was right for you?
#computer-science #technology #college #majors I'm looking into the Computer Science field as a future career and would love some feedback and or opinions. Thank you! #ComputerScience yuyan
Jan 31, 2022 374 views
I'm a high school student, 11th grade. I'm currently taking Ap computer Science principles. #computer-science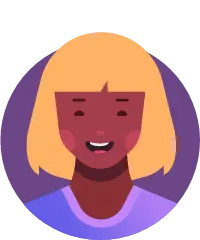 #art #science #steam #occupation I am interested in code and was wondering if someone who was experienced in using online websites to learn code could tell me which websites work best. I have also heard from a few people that certain coding languages are better to learn first than others. Thank you for your time.... #computer-science #science #computer #computer-programming #computer-engineering #tech#major