Kate Fay

Badges
Following Tags
Tags on answered questions
Active Locations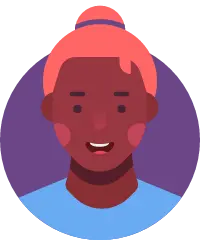 sam
Oct 24, 2020 373 views
Hello , I'm in my first year studying civil and structural engineering and I'm interested in automotive industry so I want to know if the structural engineers is needed in this field and if so , what are the essentials I need to have ? #Structural-engineering #Cars #automotive I am a 10th grader who has some interest in the aerospace field and was curious on some of the pros and cons. #engineering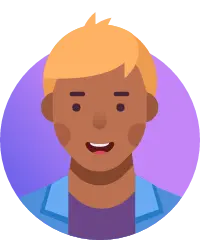 Joel
Oct 27, 2020 245 views
I have always been keen on joining the Sports Medicine industry as an adult as it's a career that I'm interested in. However, because it's a less popular choice than your typical biology, anatomy, chemistry, physiology, etc., fields, it's also not a common major amongst universities. What are... I like agricultural machines like tractors and combines. I like the engineering field and how things are made. #engineer #agriculture #agricultureengineer #tractor I like NASCAR and all aspects of it. I would be interested in getting involved in some way with NASCAR and auto racing. #NASCAR #engineer #autoracing Thea
Nov 05, 2020 351 views
I'm currently a Senior High School student taking STEM strand. My first choice is Civil Engineering but I am really weak on the subject Mathematics and I feel like I will not pass it on College. Then I stumbled on Industrial Engineering and I kinda liked what it is about. #Civil-Engineering...
Parañaque, Metro Manila, Philippines I am currently pursuing electronics and communication engineering.#engineer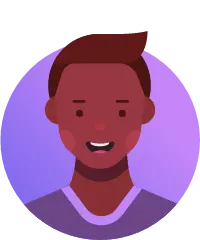 I recently graduated college with a degree in Mechanical Engineering. I haven't bee able to land a job despite a good GPA and a good range of skills in CAD design and programming. I never got the chance to work an internship as I was taking summer classes. I have sent several applications and... I am a college freshman with an interest in math. #math #college what did u want to be when you grow up ??? #any #degree #educator #criminal-justice #college I wanted to become a surgeon since I was little, but as I got older, I also found an interest in both music and engineering. I want to choose the right career for myself, but I don't know how.
#surgery #engineering #music #whatdoido #passion I want to be an Aerospace engineer but I am not sure if it is really hard to get into and find a good job in this area of engineering. I know the world always needs engineers but I don't really hear much or find a lot of information on Aerospace engineering. #technology I am currently a senior in high school and I am interested in studying STEM in college. I realize that women in the STEM field are far and few between, so what can I do as an individual to help more girls explore STEM fields in school?
#women-in-stem #math #science #engineering #technology Ria
Oct 26, 2016 500 views
I was just curious about different kinds of engineering. #engineering #mechanical-engineering