Career Questions tagged Structural Engineering Calvert H.
Apr 27, 2018 262 views
I am going into civil engineering for college next year, and I hope to focus on structural engineering. I honestly have no idea of the difficulties involved in the career, but I enjoy seeing how building and structures deal with live load and dead load. #civil-engineering... Joseph B.
Jan 19, 2018 252 views
This is my major and I'll be graduating soon. One of the reasons I originally chose this was because I always liked math and physics, but I wanted to make sure I could use those skills to help people, but lately I've seen this field as more of putting up high rises and luxury condos for people... Cristiano A.
Oct 23, 2016 568 views Adriana B.
Oct 31, 2016 372 views
As a junior I need to start thinking about colleges and career paths. I am looking for a more specific goal. #engineering... Ian M.
Oct 31, 2016 341 views
I would like to know this question because i hope to pursue a career in structural engineering, but i don't just want to be stuck in an office all day. I would like to get some hands on experience with the projects i am working on. #construction... Jakob O.
Oct 31, 2016 595 views Jakob O.
Oct 31, 2016 2738 views Gillian C.
Oct 29, 2016 572 views Connor G.
Mar 27, 2016 1025 views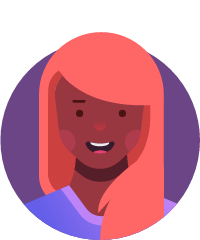 Joshua H.
Aug 16, 2014 1012 views