LaRita Edwards R.T. (R)
Badges
Following Tags
Active Topics Lakea S.
Mar 17, 2015 950 views
I am currently a senior in high school and will be graduating very soon. I am very undecided about what major or even what career I want ti do. However, I was looking into Radiologist and MRI Technologists as one of my possible majors. #technology #tech #radiology #ultrasound #technician... Olivia C.
Jan 10, 2018 234 views
I'm a 9th grader in the Bay Area and very interested in being a clinical microbiologist. I would like to gain experience and knowledge with this field, and I think that an internship would really help. But I don't know how to find one ! #internship #clinical-microbiologist...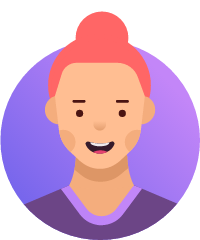 Mckenna I.
Jan 22, 2018 237 views
So that i can compare costs and take the class i need to get the job i want #radiology...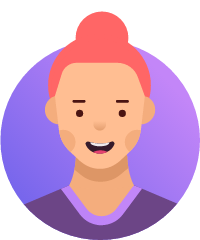 Mckenna I.
Jan 22, 2018 297 views Dierdre S.
May 14, 2018 262 views Chrishayla R.
Aug 15, 2018 183 views Ruby L.
Oct 26, 2018 391 views
Hi! I'm currently a freshman in high school, and I care a lot about my future and especially my academics. I plan on doing early college for an associates and my dream school is UCLA. After I graduate from UCLA I hope to go back to my home state to attend UNC School of Medicine. My question...
#premed #college #radiology #college-major #doctor #medicine Adam M.
Oct 30, 2018 161 views
I am looking at career options... wyatt M.
Nov 27, 2018 217 views