Brittany Ervin
Badges
Following Tags
Tags on answered questions Should I become a Pediatrician? Is there another career I should look into? #pediatrician #pediatrics #career kiah
Oct 19, 2020 282 views
#college. would i need a doctors degree or associates or bachelors degree? How much do they make #career-options I not only want to achieve a bachelor's degree but I want to pursue a master's also. #ambitious ana
Feb 04, 2019 569 views
I really enjoy acting I have a lot of experience since I've been doing it since I was 8! I know acting can be a hard buisness to get into so I would love to be part of the film industry. Directing producing editing etc I think it sounds so interesting I also am interested in advertising and...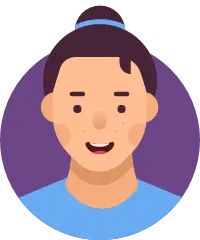 George Town, Penang, Malaysia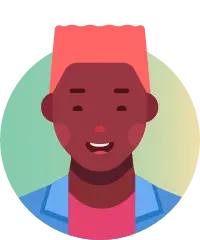 Sam
Jan 24, 2019 663 views
I am a US citizen living in Australia, I have been out of school for 2 1/2 years, and I would like to go back to school to earn a masters in Ecology or a related field. I would like to know if this is possible in the USA, but I want to go to school in Central Europe. Would a foreign school in...
Cairns City, Queensland, Australia what is it... accountability??
#acountability
#college
#study
#study-habits
#study-group First of all, I would just like to say that I thought getting accepted into college would be my biggest hurdle during my college transfer process. However, now that acceptance letters have begun to roll in I'm finding that choosing the perfect school that best fits my needs is even harder!... John
Jul 12, 2018 316 views
I worried that I might not get into my dream school. #college Huntington Beach, California Tirth
Jan 17, 2019 429 views
#aerospacecompany #airbus #boeing # aviation #GEAviation #kingstonuniversity #aircraftengineer .

Kharkiv, Kharkiv Oblast, Ukraine Angel
Feb 04, 2019 726 views
#internationalrelations #humanities #college #english #major #minor #communication #dunnowhattodo #advice #internationalstudies #liberalarts #languages #college-major #arts
Dehiwala-Mount Lavinia, Western Province, Sri Lanka