Rohit Chopra
Badges
Following Tags
Active Topics
Active Locations Alicen S.
Mar 21, 2014 746 views
I want to be a WWE smackdown diva when I grow up, look up to WWE's the Undertaker, and want to be his partner.... Payton .
Apr 07, 2015 2223 views
Hi my name is Payton i'm in sixth grade i love wrestling and my favorite superstar is John Cena i watch WWE wrestling and i want to become a wrestler just like them when i grow up #wrestling #wwe... famina F.
May 13, 2016 535 views Tommy T.
Feb 22, 2017 17547 views
I am 12 and when I grow up I want to be a YouTuber. I promised my mom I would go to collage but you don't need to go to collage to be a YouTuber. So what collage courses can I take? #gaming #youtube... Mara G.
Mar 22, 2017 844 views
I don't know exactly what career I want, so I want to know all the careers that relate to photographing. #photography...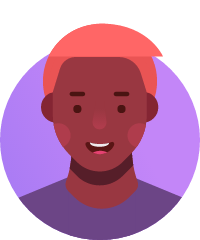 Sara R.
May 15, 2017 641 views
I'm not 100% clear on the path I want to take upon graduating high school, but I do know that I want the career to be something in the field of photography and/or something in film. So, if I can figure out which soft-wares I should use, then maybe I can try it out and get a better perspective... big H.
May 24, 2018 196 views
What do you have to do everyday as a sports agent #sports... Sara Lily H.
May 26, 2018 253 views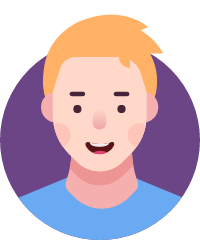 nevaeh L.
Apr 29, 2019 195 views Sergio C.
Apr 30, 2019 108 views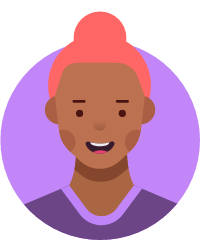 Aisha C.
May 01, 2019 175 views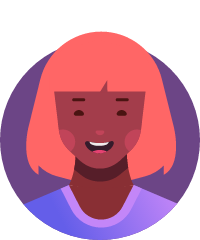 Abigayle S.
May 02, 2019 101 views
I'm currently in the job Corps program and I'm going to be training in a rehabilition field where I'm going to get certain training to become a music therapist....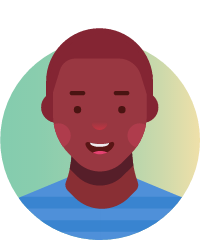 Astral W.
May 03, 2019 85 views Shanvi M.
May 09, 2019 128 views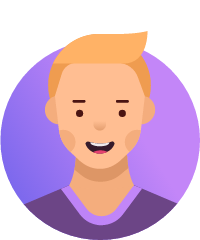 Hannah S.
May 09, 2019 86 views
What type of training for youtubers. What type of education for...