Brian Schunck
Badges
Following Tags
Active Topics
Active Locations

CareerVillage .
Jan 16, 2012 1856 views
What should I do to prepare myself for a career in engineering, both in terms of school and extracurricular activities? #engineering...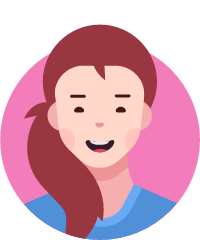 CurtisH .
Mar 29, 2012 1097 views
I am a high school senior who wants to major in engineering at college. I am not sure what kind of engineering I want to do, so I would like to know what kind of careers are possible with the different types of engineering....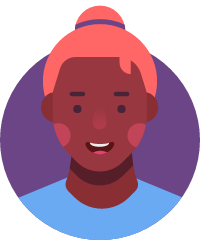 Aisha C.
Sep 09, 2012 1536 views
I'm a sophomore in high school and i really want to be engineer. #engineering...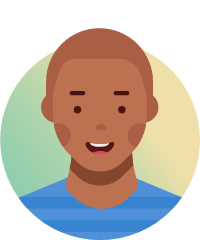 AlexaL_af13 .
Mar 27, 2013 2654 views
What does the day look like for engineers?...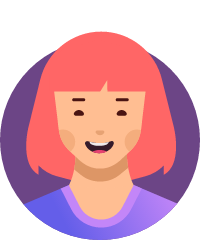 Jobseyun .
Apr 14, 2013 1275 views Sharon H.
Sep 24, 2013 2408 views
I'd like to know because I'm learning about this in school and considering it as my career.... Alexander N.
Mar 05, 2014 4811 views
My father is a hardware engineer who loves his job and gets a good living out of it. However, software engineering tends to dominate over hardware engineering nowadays and I was wondering is hardware engineering going to survive and be as fruitful at this rate? #engineering #engineer #jobs... Andre L.
Mar 26, 2014 1250 views
I want to do aerospace engineering as a major but I don't really like math because it usually feels like I'm not doing anything constructive. Despite this I really want to be an aerospace engineer so I can contribute to the world....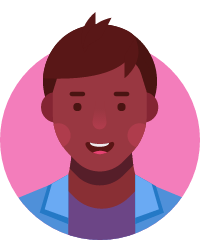 Andres M.
Apr 30, 2014 1006 views
I am a sophomore in high school and I'm planing on studying engineering in college. I want to know what in engineering you like most and how that makes working as an engineer more enjoyable?... Eddie W.
Jul 25, 2014 1602 views Kurt S.
Oct 10, 2014 28320 views
I want to major in engineering but I am not sure what my minor will be. I was thinking maybe business, but I honestly have no perspective on this. Any advice would be appreciated,... Mariela G.
Dec 02, 2014 1767 views
I would really like to become a engineer, but I don't know how to. #engineering...
20 votes
11 answers
Active Jul 21, 2017


La Mesa, California Sam M.
Jan 06, 2015 1287 views Sahira S.
Feb 16, 2015 2284 views Julian C.
Feb 24, 2015 738 views
I am asking this because I am pretty positive I want to be an engineer as I love math and I love the idea of becoming an engineer, however I am not sure what type of engineer I wish to become....