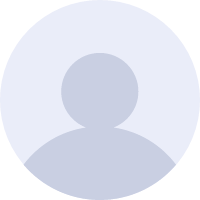 Will Mullenger
Badges
Following Tags
Active Topics
Active Locations Tumas R.
Jan 20, 2018 553 views
I am curious about what levels of mathematics I have to take to prepare my financial...
14 votes
13 answers
Active Jun 07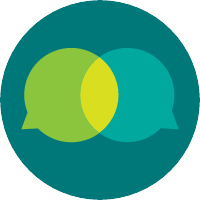 Oberlin, Ohio Keziah R.
Jan 22, 2018 325 views
During college, depending on which one I go to, I was thinking about getting my own apartment, something cheap for now until I save up more money than I do now. I want to have the feeling of living on my own, to try and see if I can handle it. #financial-planning... Meredith M.
May 16, 2018 473 views
I am planning to major in a study that will help me land in an advertising career. #job #advertising...
16 votes
13 answers
Active Jun 05


Winona, Minnesota Salma L.
May 06 365 views
Hello! I have been thinking and got an idea to sell something for some money. I am not sure what I would like to sell or do to make some money. If there is any ideas that you guys have, please let me know and any tips that you guys can give me that would be great! Just to remind you guys, I am...
26 votes
20 answers
Active Jun 22


Coopersburg, Pennsylvania Hannah M.
May 06 91 views
I am a graduate student in a professional school. I began the program envisioning being a product manager, but I realized that I wanted to be a scholar than working for a business. Do you think it is wise to pivot my career and throw the investment that I made at the professional school and... Aleena M.
May 09 208 views danieh K.
May 11 359 views
29 votes
28 answers
Active Jun 10


Surrey, British Columbia, Canada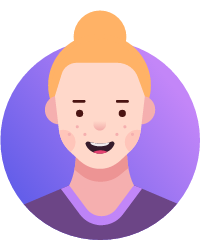 Taylor K.
May 13 534 views
I'm graduating this month from a community college with my Associates in Business. I am thinking about transferring to a university to get my bachelors in marketing, but I honestly don't know what I want to do with my degree/career. I'm struggling to make a decision on whether or not I should...
39 votes
41 answers
Active Jun 10


Morrisville, Pennsylvania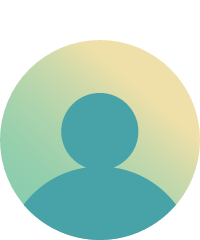 Domenica V.
May 14 328 views
Building things and finding solutions to problems are things I like as well as being able to help people. I plan on opening a business whether it is in auto mechanics or construction. #construction #business #automotive...
35 votes
28 answers
Active Jun 15


El Paso, Texas jasmine A.
May 15 204 views
I'm a pretty driven person and I love to give myself a good challenge however I want to skip all the bs and get straight into the nitty gritty of money making (university, Amazon affiliates etc) how's the best way to learn? #money...
17 votes
16 answers
Active Jun 16


Newmarket, Ontario, Canada