Indiana, USA I think I might pursue something medical. If you don't know what you want to do, how can you ensure that you will have a successful career path? I want to do radiology but it will take a decade to finish and I don't know if I can do it for that long. How are things working and how do you know your job is not just something you do that you don't enjoy? Is there a way where you can find what type of job you want to pursue? How would I manage a job with anxiety and autism? I have a BS in psychology and want to go back to school to work in the mental health field with the chronically mentally ill, as of now. It would be easier for me financially to get the counseling degree, but I know that the social work degree offers more variety in terms of careers, and it is... Sarah
Dec 08, 2022 203 views
How do I decide which career to start with if I have multiple interests? Hi! My name is Xzaevia! I have a BA in Community Development and Design for Social Impact. I want to create something in this world that combines aesthetics, functionality and social impact. I am a junior. I just want to know how many years will each step take and what are the steps. ohohoh
Aug 09, 2022 1265 views
Like something that will help me in career getting decent job. which will be helpful overall
Or should I not minor at all??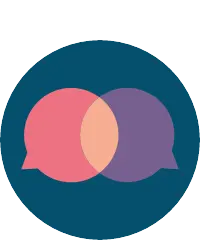 I really want to be a electrical-engineer but I don't know where to start off .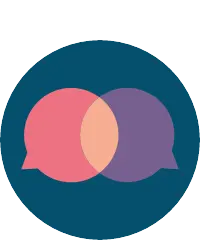 I am interested in becoming a firefighter, but I need to find out what I need to do to become one, such as classes or degrees to do so.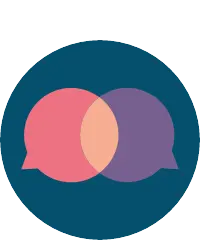 Would I be paid a salary for construction and what would be the benefits? Ideally, I would like to start off with a job title that can lead to a future and possibly be helpful. Internships offer you a peek into the environment you wish to work in someday. As you intern for a company , you get hands-on experience of how things work in an office environment . Try to understand what you can gain from being employed in this position . I like to start each day by going over any schedule to make sure any calls or meetings I have are top of mind and I get any prep work for those done first thing . Then, I usually answer my emails while i'm still fresh.