Rye, New York Scott
8 hours ago 25 views
I have 4+ years experience teaching within a K-2 classroom. I was a grade team leader for 1 of those years and currently an instructional grade team leader which means I'm in charge of the development of 2 teachers, as well as a classroom of students. I'm passionate about all things education... By the way I'm in tenth grade and I want to try something that is in retail and definitely creative. Im a High-school senior looking into some career options for entertainment technology. I enjoy things like video games and art. I have no work experiance and no volenteer work so im not sure what to put or why a job should hire me What skills do I need to succeed in that field, whether it's public speaking, writing, or understanding body language... What skills do you use every day that may be helpful to advise people looking more into that field? Haden
2 days ago 49 views
I like writing, archery, and building, My name is Terrell and I'm a sophomore in high school my goal is to get in to a college with a great screen writing program so I can be somebody when I grow up. I am currently job-searching in the Marketing field but everything feels unstructured and messy. I'm unsure what steps to take that would help me reach my career goals. Any tips for an aspiring singer-songwriter trying to build a social media presence? Thanks! Is it similar to a video reel in that it should showcase my different styles or characters? And is there an appropriate length it should be? Thanks! What questions should I ask and how to make friendly conversations as well as to keep connection with them? I am a 9th grader. I want to become a veterinarian. Is it hard to become one and how can I become one? What electives would be helpful, and what college should I go to?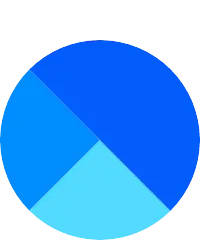 I'm currently in 10th grad and i want to study astronomy more than anything. How can I ensure that I become what? Hello I'm a senior in high-school and I'm planning my career/college path. I am very interested is Veterinary Science and plan on studying in that field. I would love to learn more about Veterinary Science and soon select a major in that field. I would appreciate any information, guidance, or...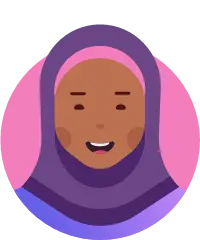 what kind of things are done in mechanical engineering