Washington, USA I am a 9th grader going to sophomore year and I'm not sure what career I would pursue. I started getting interested in business and being a CEO of my own company but I have no idea of what I can do to start my own company. I also got interested in entrepreneurship because it seemed like it... .............................
West Richland, Washington West Richland, Washington I am currently trying to become an RN and I want to learn more about the job. Thank you!
Sedro-Woolley, Washington I am a senior curious about the radiology field. I hope you can answer some of my questions :) am doing a project and am trying to collect data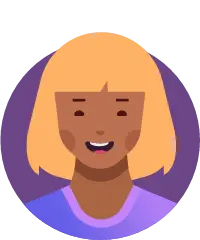 Hi,
I'm a rising high school sophomore and have aspirations of going into the medical field. I was wondering about things to do over the summer and thought getting a few certifications in would be helpful. Which ones would you recommend?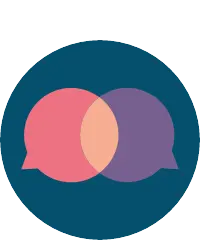 I'm a sophomore and in NJROTC but I'm still not sure of what I should do or aim for after I graduate. Hi, I am a junior in high school and I want to travel when I graduate but I also want to go to college while I travel and make money. How can I do these things and still keep my anxiety down? Hi! I am aiming for top tier schools. I am a current freshman, 4.0 GPA. I do student council and mock trial. This year I took one AP and advanced class, next year I will be taking 3-4 AP classes. I am interested in zoology, pediatrics, youth advocacy, law, and government. What can I be doing to... I am interested in zoology, law, working with kids, and politics. I am hoping to study a lot at top colleges, and make a decent amount of money :) I don't know where to invest but want to start to s i need a little help with that. and how does this work how do i get profit from this. I'm going to be a junior and it means starting to think about where I want to go and I don't know how to pick the best place for me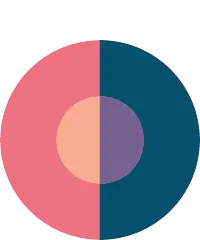 After becoming a genetic counselor, do most get there Ph.D after?