Career Questions tagged Student Affairs #academic-advising #college-student #extracurriculars #school-counseling #student-affairs #veterinary# abroad studying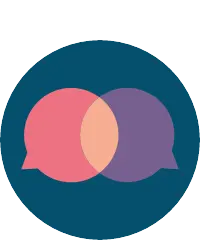 As a first year student, I often find myself overwhelmed by the different opportunities available to me on and off campus just simply by being a student. I get really divided and stuck in between not wanting to miss out and getting involved is absolutely everything and focusing my efforts on a... Amina
Aug 14, 2018 726 views
#students #student #student-development #college-student #student-affairs #future #astrophysics
Agadir, Souss-Massa-Draa, Morocco In other words, what are some good tips for proactive studying (i.e. making flash cards, taking notes from the book, making diagrams/analogies), for a healthy lifestyle (i.e. daily exercise or exercise 'X' times per week, eating a certain diet), and good organization (i.e. keeping a planner,... Suzy
May 22, 2018 706 views
I will be attending Graduate School in either Ireland or the UK this fall, as an international student I am nervous about not feeling part of my University as much as I did when I attended an Undergraduate course in the US. Will my status as an international student make it harder to feel...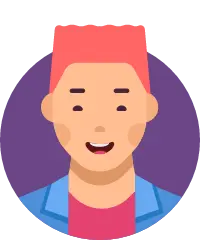 Seth
Apr 26, 2018 12164 views
I understand that there are a lot of distractions when you're in an environment as large as the college setting, but I want to be prepared for what obstacles I would face as a college student. #college-advice #college #student #student-life #student-affairs #college-student Daeja
Mar 19, 2018 744 views
O.k so I love drawing, the marijuana industry, and farming to my CORE! I wanna learn more about them and make a career around it but my parent won't support me if I do these things. Should I study them in secret or just do it anyway? #drawing #art #marijuana #agriculture #parenting... I am a graduate Electrical Engineering student and throughout my career as a student I found that there were a few classes that provided less than satisfactory learning experience and I've always felt unsure about how to approach such classes. I feel that I tend to be uncertain about who to... I am a undergrad and I am interested in joining student clubs and organizations. I am also wondering how joining student clubs and organizations can be beneficial to my career in the long run? #college #career-counseling #career-paths #networking #student-affairs Ginna
Jan 20, 2017 801 views
I am in graduate school, and the student loans are piling on. I notices some of the older, unsubsidized loans are starting to accumulate interest. I wonder if it would be wise to use my refunds to pay off these older student loans? #graduate-school #doctorate-degree #student-counseling...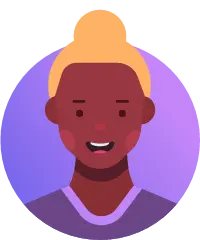 I'm only in high school but i still know a little bit about how to take notes for college. My question was about how professors act about people saying to wait on a slide or to repeat an idea so they can copy it down? Are those two notions even a thing in college? I just want to be an efficient... Vera
Oct 20, 2016 1334 views
If I have an interest in writing, history, and the humanities, how can I use in that in the college world? What advice do you have for someone who wants to start a club? #college #college-admissions #college-majors #college-jobs #history #humanities #student-affairs #student-clubs Lucero
Aug 07, 2016 34478 views
I personally thought that both schools are the same, just that in middle school the work is a bit tough. Many different students have different answers and would make me happy to hear a few answers. #graduate-school #college-student #student-affairs As i belong to a poor family. So i just eant to help my mom out. #student-development #student-affairs
Dhaka Division, Dhaka Division, Bangladesh
5+ million learners use CareerVillage to get career advice.
About us