Amanda Grady, MSA
Badges
Following Tags
Active Topics
Active Locations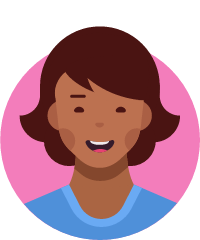 Maicha .
May 23, 2012 1307 views
I am a highschool junior , what are some tasks that i can focus on to farther in my career as an accounter...
6 votes
5 answers
Active Jun 18, 2020


Relevant to you? Carmen H.
Jun 20, 2016 951 views
I am Senior next coming Fall, but I realize that I do not have any work experience. I am trying to look for a job, but most of them require to submit a resume. Because my resume is too brief, and I always hesitate to submit one to the employer. #finance #accounting...
11 votes
11 answers
Active Mar 09


Relevant to you?
San Francisco, California Abdulwahab A.
Jan 28, 2017 963 views
8 votes
8 answers
Active Jun 16, 2020


Relevant to you?
Granada, Andalusia, Spain Meliah M.
Sep 27, 2017 615 views
I am asking this question because I am interested in being one and I just want to know what do you do in accounting....
7 votes
6 answers
Active 6 hours ago


Relevant to you?
San Jose, California Tarah H.
Jan 20, 2018 756 views
I have not done a great job managing my time, but I am working to get better at it as I finish up high school career. I know that I will have a lot more free time in college, and I do not want to spend it all binge watching Netflix....
39 votes
33 answers
Active May 03


Relevant to you?
Chicago, Illinois Maritza V.
Aug 06, 2018 362 views
I am still unsure how one finds a job and a place to live after college. Where do I obtain these types of connections that will help me in either situations? #first-job #college-jobs #job-search...
4 votes
4 answers
Active Mar 16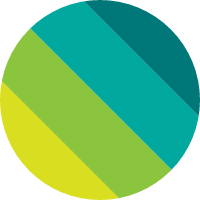 Relevant to you?
Los Angeles, California Isabel C.
Aug 27, 2018 745 views Isaac G.
Aug 29, 2018 271 views
When I am trying to read a chapter my mind often drifts off, thinking about random things. Before I know it 30 minutes flew by and I have no idea what I just "read." #studying...
7 votes
7 answers
Active Oct 27, 2020


Relevant to you?
Pasadena, Texas khamira W.
Apr 30, 2019 957 views
19 votes
20 answers
Active Mar 30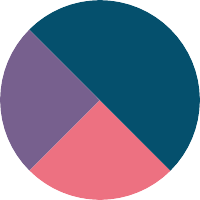 Relevant to you?
Baltimore, Maryland Orlando S.
Mar 03, 2020 430 views
I am always on time when it comes to work. #work...
18 votes
20 answers
Active Oct 13, 2020


Relevant to you?
El Paso, Texas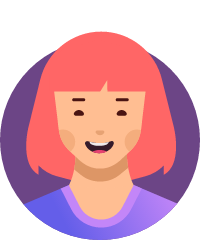 Olivia Y.
Mar 06, 2020 206 views Mia B.
Apr 14, 2020 224 views
I am used to having teachers readily available in high school, and I find classes with 30+ students to be frustrating. However, I hate how I know everyone in high school and I hate how everyone feels "stuck" with each other (there are a little under 1,000 students total in my school). On the...
8 votes
9 answers
Active Jun 19, 2020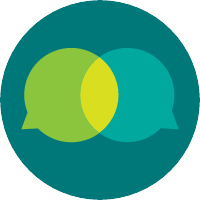 Relevant to you?
Kenner, Louisiana Brooklynn H.
Jun 03, 2020 119 views
I love animals but also I love to fix cars and machines...
7 votes
6 answers
Active Dec 07, 2020


Relevant to you?
Rockingham, North Carolina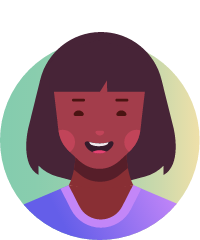 Prince S.
Jun 06, 2020 292 views
I like to sing cleaning up and just being myself...
18 votes
10 answers
Active Apr 22


Relevant to you?
Montgomery, Alabama