Michael Law
Following Tags
Tags on answered questions
Active Locations Hello,
When applying to PhD's what do you think looks more attractive for admissions, a Master's without a thesis while working in a research lab or a Master's with a thesis? I have a low undergrad GPA and am trying to make up for it with a Master's before a biology PhD. #college #biology #gpa #phd Maria
Nov 23, 2020 388 views
I was thinking to be a military physical therapist because they help pay off your student debt and I know that's is something all PTs hate about their job.
#pre-med #graduate #savings #advisor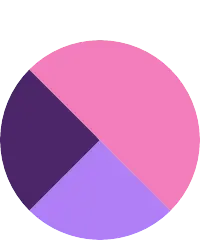 I want to be able to have some good knowledge on what I'm doing when I get to college. So I was wondering what classes would be good to take. #medicine #medical #career #nurse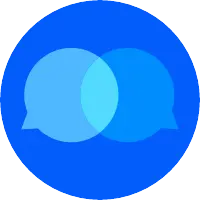 Rose
Oct 29, 2020 470 views
#highschool #class #science #anatomy #health #doctor #gynocology do you wear scrubs or do you dress more business casual?
#toxicology #toxicology
How big is your workload I am a high school senior and I plan on studying exercise science then going to med school. What are some classes that would help me pass the MCAT and be more successful in med school? #medical-school Ty
Aug 19, 2018 570 views
I am interested in pursuing a biology major while finishing a premed track in college. I am just wondering if there is another major that people think are similar or have similar requirements as these other requirements that would be manageable to accomplish too. #major #choosing-a-major... Angel
Jul 01, 2020 393 views
#medicine #doctor #medical #kids I'm planning on majoring in biochemistry and I want to know about what I'll experience after college. #biochemistry #science I'm doing a research paper for a class, and I'm really interested in becoming a Forensic Science Technician, and would love to put your response to my questions in my essay. #forensics #forensic #science #forensicsciencetechnician