Michael Law
Badges
Following Tags
Active Topics
Active Locations rayven T.
Sep 01, 2017 406 views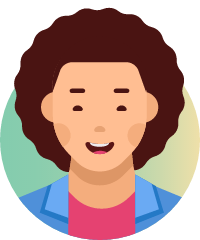 Kristen P.
Apr 09, 2018 261 views Katherine T.
Apr 28, 2018 254 views
I'm planning on majoring in biochemistry and I want to know about what I'll experience after college. #biochemistry... Aishwarya S.
May 23, 2018 284 views Ty S.
Aug 19, 2018 273 views
I am interested in pursuing a biology major while finishing a premed track in college. I am just wondering if there is another major that people think are similar or have similar requirements as these other requirements that would be manageable to accomplish too. #major #choosing-a-major... Briana F.
Oct 13, 2018 209 views
I am a high school senior and I plan on studying exercise science then going to med school. What are some classes that would help me pass the MCAT and be more successful in med school?... Salvador R.
May 28, 2019 98 views Vernon J.
Jun 16, 2019 330 views
is There a Free LPN Program anywhere ? Or Are All LPN Programs Funded By tuition ? #lpn #medical...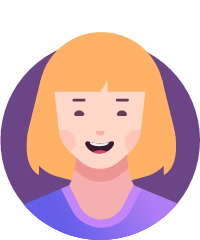 M A.
Jun 18, 2019 190 views victor P.
Aug 30, 2019 100 views
How is it and how long does it takes for training for to be a mechanic in the army?...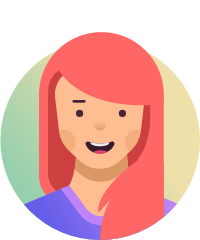 Nessa R.
Sep 06, 2019 88 views Ana L.
Sep 14, 2019 86 views Yessica C.
Sep 25, 2019 292 views
I'm doing a research paper for a class, and I'm really interested in becoming a Forensic Science Technician, and would love to put your response to my questions in my essay. #forensics #forensic #science... Shruti N.
Oct 14, 2019 105 views Shawn W.
Apr 17 106 views
I'm considering going into medicine, but I don't know what specialty is right for me. I would like a career where I can tackle important problems and make people's lives better. What do you guys think? Would this be the right specialty? I'm trying to figure out which one is right for me....