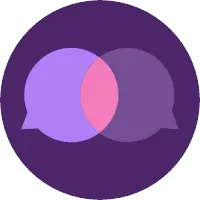 John Tyczkowski
Badges
Following Tags
Active Topics
Active Locations My goal is to work in journalism, however I'm not sure which major would be best. I know that journalism is a competitive major, and an international relations degree offers more versatility, so I would like to study both. My choices are to major in journalism and minor in international... I'm really interested in linguistics, mostly the history of speech and languages, how words became to mean certain things etc. What career options will I have after I graduate in this field? Research?... Well for one right now I am only a sophomore in high school and I'm kinda looking into colleges where I can study these topics. I just don't know if there is a lot that offers that in the work force journalism linguistics... I've been passionate about language for the majority of my life, and I've finally settled on my major. Linguistics with an emphasis in English is my passion, but I assume the jobs are limited since I hadn't heard of this degree before applying to college. Any linguistics fanatics care to... I am interested in computers and art. I like art and designing things with the use of computers. I was told that I should major in New Media Design. I have never heard of this major before so I am unsure of what kind of jobs that it would qualify me for. I am also unsure of how I could...
Roanoke Rapids, North Carolina I'm a student in 11th grade and I was wondering what skills should I improve on, certificates to get into, or any tasks I should do to increase my chances in getting into the graphic design world? Also, what should I include in my portfolio? graphic-design art design... Many told me I am pretty and beautiful and gorgeous (I have a hard time believing them) But I would love to model art design fashion photograph...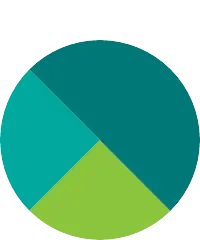 I have always loved making art and have been told by many that I should go into a line of work with art involved. However, I fear that once it becomes an assignment or requirement, I will find inspiration hard to come by and will no longer enjoy it; therefore, not doing my best work. art... I would like to know about the following - best place to study and practice it -requirements/talents/priorities for taking it up as a full time career -professional advice for the same...
Sharjah, United Arab Emirates