Kevin Lam CISSP, PMP, ITIL
Badges
Following Tags
Active Topics
Active Locations Nickolas L.
Oct 30, 2017 6042 views Sara Lily H.
May 26, 2018 335 views Rija B.
Sep 11, 2019 118 views Gillian C.
Jul 17 106 views Sibel O.
Jul 17 106 views Vanisha R.
Jul 22 123 views Alice X.
Jul 24 108 views
Besides being a doctor, nurse, surgeon, etc., what are some other less known jobs in the healthcare industry? What do each of their jobs entail? For some of these jobs, is med school necessary? #july20...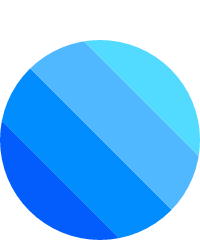 William A.
Jul 24 157 views Ethan C.
Jul 26 114 views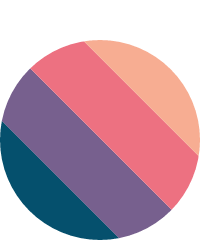 olive P.
Jul 27 204 views
I am a sophomore in high school and I am realizing that it may be a good idea to start creating a resume and wondering if I should, and if so what is the best kind of thing to put on it? #high-school #education #resume #student... Samyukta S.
Jul 27 190 views Kaela S.
Jul 27 234 views Naga Venkat P.
Jul 29 74 views
Pursuing my masters in information security and also i am the current vice president external for Concordia GSA...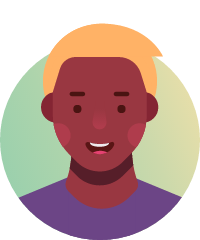 I'm a rising senior in high school who wants to study business but am not sure what area/major. Most colleges have specific business majors and I'm not really clear on the careers associated with each one so if anyone could help clarify that it'd be appreciated!... Samyukta S.
Jul 30 110 views
I find myself drawn to genetics. In case I want to pursue a career in genetics, what all options lie before me? #medicine #biology #genetics...