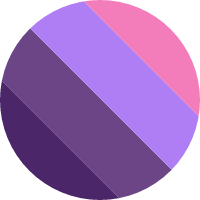 Judi McEachin
Badges
Following Tags
Active Topics
Active Locations Mitchell A.
Sep 19, 2016 473 views
It really makes me wonder how this can be. I mean, its got to be common sense because further north means more people and more business. Personally, I would not want to change locations for work just for better income. People always tell me to go north because that is where the money is. I get... Kathy M.
Aug 19 234 views
I'm learning html, css and javascript on my own and starting to look at job postings to see which areas of technology most interest me. I thought I'd be going the route of web development but I came across a post for a Manual Automation Tester and it sounds so interesting. Here's the...
#software #computers #engineering #agile #testing #databases
16 votes
16 answers
Active Oct 21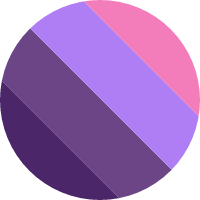 Louisville, Colorado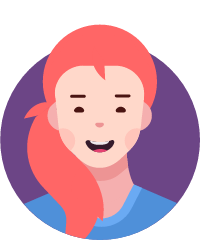 jessica P.
Sep 15 156 views
Interned at Google and a couple of startups and realized that product management framework isn't something tangible where it's not an essential skillset needed in a startup. I'd like to be a person who's absolutely needed with tangible skill sets. Talked with a few product managers who've... Dorian T.
Sep 19 142 views
I'm a senior in high school right now, and I am very interested in ecommerce and entrepreneurship. Is there any valuable info about ecommerce or things i should know and keep in mind for entrepreneurship, like how i can find quality suppliers and unique designs and products? #entrepreneurship...
11 votes
10 answers
Active Oct 23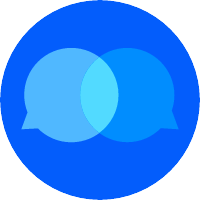 San Antonio, Texas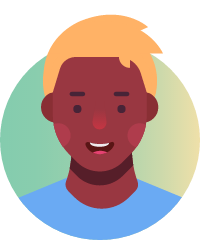 Muhammad D.
Sep 20 198 views
10 votes
10 answers
Active Nov 10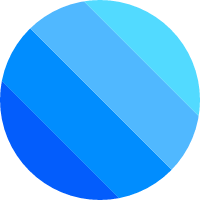 Batu Caves, Selangor I have been in the construction industry for about 25 years, mostly in the realm of finish carpentry or refitting kitchens and bathrooms. I have built many a computer, for myself and friends, over the years and have enjoied the process immensely. I am looking for a career doing something like... Tanya W.
Sep 26 114 views
I have a Bachelor's degree in Engineering but I don't have much job experience and I didn't do internship because my scholarship agreement didn't allow it. What are some ways I can boost my resume so that I can stand out among applicants? Right now I'm trying to get certified in solid works.... Im in eighth grade and I want to be a copywriter (in advertising). Right now applications for high school are open. My local high school offers some good programs and has a lot of departments for kids wanting to pursue a career in business, technology and media arts. I wanted to know if a...
#communications #high-school-students #business #advertising #career Morgan L.
Oct 23 45 views
I'm a 12th grader looking to choose between the arts and sciences for her career, and one option I've been introduced to is freelance work as an artist, or being a small business owner. Is it really as glamorous as it sounds? How long does it take? Is it worth the potential risk?... When I get older, I want to start a makeup business. I always see celebrity's coming up with new makeup products in about a month and it makes me wonder that it is really easy to make new shades. Then the design for product, what also comes in mind when your designing your product? #business... mckenzie C.
Nov 08 48 views
I'm a senior at miyamura high school. I want to know what's the number one thing i have to do to get in a good college besides good grades....