Elisabetta Marani
Badges
Following Tags
Active Topics
Active Locations Jennifer C.
Mar 23, 2015 1682 views
I find global warming so interesting. I would like to find ways to find ways to give clean water to third world countries and I'm interested in food hunger and how to prevent it. I think that using cattle as one of our main food sources is so ineffective. I want a job where I can go visit these... Dianne M.
May 10, 2016 649 views
As an incoming college freshman, I am interested in pursuing a career in the field of sustainable energy. I don't have a particular focus at the moment because I still have to learn more about my own major (Biotechnology) and the field itself, but I would like to be prepared for the future as...
#college #technology #biology #science #sustainability #biotechnology #stem michelle M.
May 25, 2016 602 views
Is it beneficial doing internships in college for the career you decide choosing? I hear many pros and cons about internships regarding careers and I wanted a clear concise answer. #college #career... Brenan B.
Jul 06, 2018 336 views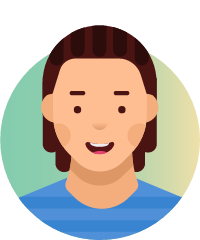 Yuri G.
Jul 17, 2020 140 views
Considering that the Covid situation won't end soon do you think there will be remote internships in the IT field? I think that this choice for IT companies should be really interesting because at least you don't have additional costs except the salary, so I'd like to hear your point of view... Linh Thuy M.
Jul 29, 2020 153 views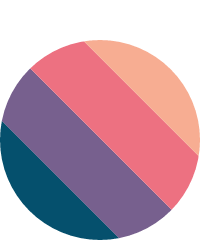 Anicia M.
Nov 05, 2020 224 views
13 votes
13 answers
Active Jan 18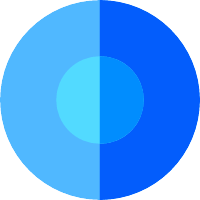 Gallup, New Mexico Laysha M.
Nov 05, 2020 76 views
I'm mostly interested in drawing, water color painting, and sculpting. A topic that I'm passionate about is art. What are some career that requires past experiences and what are the best option that can help me in my future career....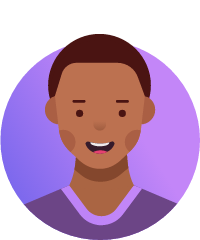 Jacob A.
Nov 09, 2020 137 views Yash K.
Nov 09, 2020 134 views Yash K.
Nov 09, 2020 119 views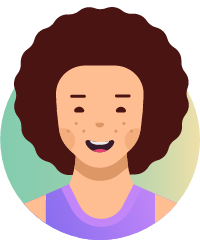 Leidy Tatiana O.
Nov 10, 2020 162 views
Hi everyone, I'm a 4th year business student but I'm very interested in marketing, I would like to practice more my marketing skills to complement the concepts I have gained in college, the problem is that I don't know where to start. I would like to build my CV towards a marketing career. I...
12 votes
12 answers
Active Dec 12, 2020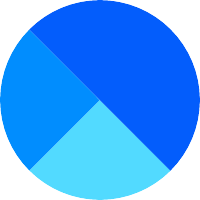 Dublin, County Dublin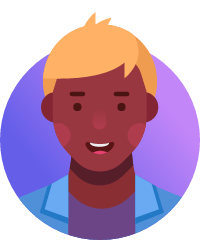 jeffrey G.
Nov 13, 2020 49 views Cindy B.
Nov 13, 2020 114 views
11 votes
10 answers
Active Dec 22, 2020


London, England, United Kingdom