Ryan Whitfield
Badges
Following Tags
Active Topics
Active Locations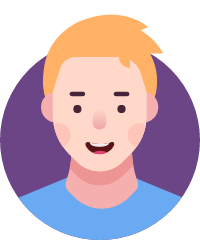 Mattia Alessandro C.
Feb 06 133 views
I'm learning how to code in C and C++ in high school, we are doing arrays, funcionts and so on. But we haven't done any object programming. Is ti a valuable skill that i can include in my Resume ? #high-school #coding...
6 votes
5 answers
Active Feb 09


Relevant to you?
Milan, Lombardy, Italy Maureen M.
Feb 08 208 views
I took a few GD classes in college and have done a few jobs for friends but, I have a long ways to go. I want to become a graphic designer and get out of my sales position. It is hard because I also have to pay rent and do not want to go back to college. Any advice? #graphic-design...
3 votes
3 answers
Active Mar 08


Relevant to you?
Boston, Massachusetts Bethany P.
Feb 10 108 views
I'm about to go off to college and it's very scary to think I'll be in an unfamiliar place all by myself. #college-student...
7 votes
8 answers
Active Feb 14


Relevant to you?
Tillamook, Oregon Jamin H.
Feb 12 159 views
I have a habit of procrastinating, so currently, I'm working on how I can properly organize my time management. So I just want to know if there's any advice to improve on procrastination and my work ethic....
7 votes
7 answers
Active Mar 18


Relevant to you?
Homeland, California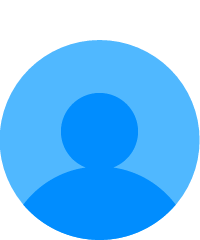 kaitlyn K.
Feb 19 125 views
I created a Business Club at my school, and I wanted to ask a few questions....
15 votes
12 answers
Active Mar 23


Relevant to you?
Danville, California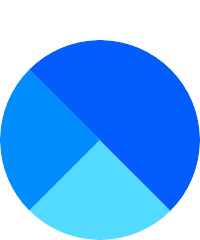 Brittani K.
Feb 20 96 views
I'm 25 years old about to start my first year of college, owner of an e-commerce business, and I'm experiencing. How should I handle the stress of business, school, and pregnancy?? Also, how should I multitask and be successful at the same time?? #stress #college-student #expecting-mom...
5 votes
4 answers
Active Feb 22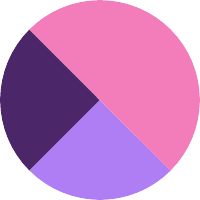 Relevant to you?
Austin, Texas Abhijeet J.
Feb 21 88 views
i want to make more effective resume for fresher jobs...
4 votes
4 answers
Active Mar 25


Relevant to you?
Nagpur, Maharashtra, India kaiden A.
Mar 18 114 views
8 votes
8 answers
Active Mar 25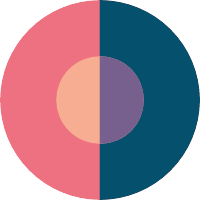 Relevant to you?
Greenville, Ohio Garvin K.
Apr 09 85 views
I'm turning 18 in December and I want to start to learn more about investing, etc...
9 votes
9 answers
Active Apr 12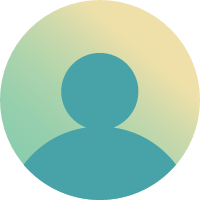 Relevant to you?
San Francisco, California