Karen Lingrell
Badges
Following Tags
Tags on answered questions
Active Locations I got accepted into UC Riverside (as well as their honors program) and was originally Waitlisted at Cal State Long Beach. Recently, I was admitted into Long Beach in their Social Work program. I'm unsure whether I should stay with Riverside when I got accepted into my desired major at Long... Jason
Apr 04, 2022 192 views
Hello CareerVillage, I would like to ask if there are any pros or cons to going to a city college and then transferring out to a state university. Have you figured out what you wanted to do in that amount of time going to city college? Grades
School
#college-advice Su
Nov 08, 2021 242 views
#nursing #college #money #college-advice Aaron
Oct 19, 2021 221 views
High School Senior #college-advice #student #college eyms
Aug 17, 2021 278 views
I've decided on studying in nursing program. Currently I'm filling out the application form, and I have been trying to increase my extracurriculars with lots of activities and volunteering in organizations. What would make my application look stronger and interesting? If you have advices,... #college-advice I am conflicted about the major that I want to do. It's between Fine Arts and Criminal Justice #criminal-justice #art #major #marriage-therapist #family-therapist
#mental-health #counselor I will love to help people and make sure there mental health is all good! #mental-health-counseling #health #mental-health #counselor I am debating whether or not to become a psychologist or any career path in the mental health field. My goal is to help Pw/BPD. #mental-health #mental-health-counseling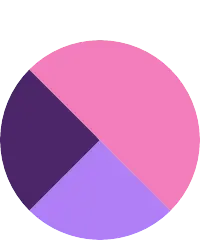 #health #doctor #mental-health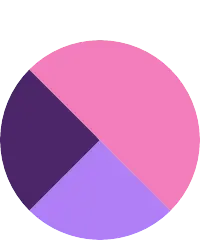 #health #manger #career # #business #mental-health # #public-health # owner # #career-choice Rakhi
Apr 14, 2021 645 views
I am in class 11 and I don't know my passion. I personally feel I can be a good lawyer or a good doctor but for some reason, I feel like it's my duty to become an engineer. Could you please help me out? I am so confused. #career-counseling #higher-education #school I'm an aspiring web developer, i mostly want to create websites for business, I'm also a part time proof reader #higher-education #general