Linda Ann Robinson, Ph.D.
Badges
Following Tags
Tags on answered questions mya
Oct 28, 2021 345 views
I'm looking into art therapy because it includes psychology and art. I'm not sure what it entails or what major I'd have to do. #art #psychology I've seen a few places that mention I might need to become a police officer to then advance to a forensic psychologist and I was wondering if that was accurate. #psychologist #psychology #forensics #police
Great Barrington, Massachusetts Hey, I'm De'Nasia. I am a senior in high school and I want to become a Clinical Psychologist. I also took a college class for psychology 101 in my junior year of high school. #high-school #psychology #therapy Ray
Feb 12, 2020 403 views
#psychology #research-psychology #research Ray
Dec 12, 2019 405 views
Not quite a college or career question, but this seems like an appropriate place to converse :). I like Psychology Today, Google Scholar, The Epoch Times, and Journal of the American Academy of Child & Adolescent Psychiatry. I'm having trouble finding social media accounts that post... I am a second year college student majoring in psychology with a minor in criminal justice. I am unsure of where I want to go with my career. I am interested in mental disorders and the affects they have on the brain. As well as figuring out why criminals commit crime. If you have any advise on...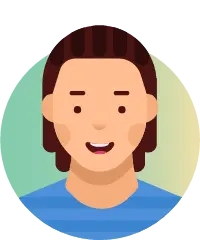 #scholarship #business #college #money I am a senior student at Brennan high school and am interested in being a psychiatrist. I often get confused between the two careers and was wondering what major differences they have from each other. #psychology #psychiatry #counseling #premed Kasey
Sep 06, 2019 317 views
I'm a senior at Brennan high school in San Antonio that's looking for insight on forensic psychology. I wanna be able to work closely with crime and really figure out how someone's mind works.
#psychology #career Hi my names Daniel, I'm 17 and a senior in high school and want to go into counseling.
#psychology #counseling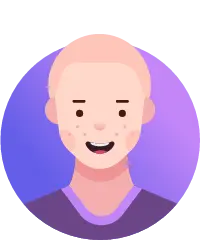 #money #finance # #business How would I be able to shadow someone in the realm of therapy. #psychology #therapy What other strengths or experiences might I need for the suggested careers? #careers #career #business #job #career-choice Seth
Apr 01, 2019 368 views
#psychology #therapy #counseling #career