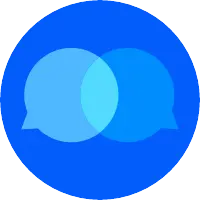 M A
Badges
Following Tags
Tags on answered questions
Active Locations Sayd
Jun 22, 2019 1516 views
Like editing how to transfer videos from a camera to a pc #college How can I get into the college i want meila
Apr 19, 2022 182 views
i dont have anymore questions. Is anyone willing to share some advice on going into senior year? I am an igcse student, and I still don't know what to study in college. I am not drawn to anything. Basically I like all my subjects and I score the same grade in all of them #college-advice #college #student
Cairo, Cairo Governorate, Egypt I am a high school senior who is getting ready to enter her freshman year of college, my name is Kailey Lasley and i am 18 years old #college #student #high-school #college-advice Naomi
Apr 26, 2019 436 views
#college #highschool # #college-advice Nora
Feb 27, 2020 714 views
I'm a high school sophomore who's very excited (but also confused) about college!! #college #college-advice #high-school #PSAT Anita
Apr 06, 2022 631 views
I've heard that college is a lot less stressful and 'fast-paced' in comparison to high school. Is this true? Helen
Apr 03, 2022 199 views
I have a career goal and know what my passion is but I'd also like to study something that I like at college (eg. design). What should I do? Should someone be choosing their major on whether they'll be making enough money in the future to financially support themselves or if it's a major that will in the end make them happy. I know the ultimate answer would be to do what makes you happy but is it possible to do that while being... KIM J
Oct 29, 2021 292 views
im from phillipines and i really dreamed of studiying there
actuality i wanted to live there hehehe.. #college #money #school #college-major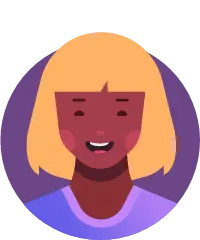 Have you switched majors in college before? If so, how was the process? Evan
Jun 05, 2021 317 views
I want to become a business owner in the future and have things the way I would like it. I like the idea of helping people and still making my own money. I enjoy simple things like playing games, and I can learn very easy and fast. #entrepreneur #career #business I am interested in a degree in Marketing and in starting my own business one day.