ALi Habbache
Badges
Following Tags
Tags on answered questions
Active Locations I want to learn new ways of making money, and be able to make money efficiently and be successful in life. I want to be able to get I into a good collage and be successful in life I am struggling to find my true passion as i have a lot of different aspirations and passions but i simply cant choose. There are so many jobs in the world and i wanna be able to discover the best option for myself but I'm unsure how to find it, any suggestions on choosing the right career... I have taken many different quizzes through both school and just on my own but none of them have helped. I've also come up with different career paths for myself but each one is very different from the other with one of the only commonalities with each one being that I want to do it slightly...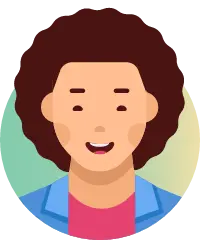 I have many business ideas I want to profit from but I don't know how to get advertising out .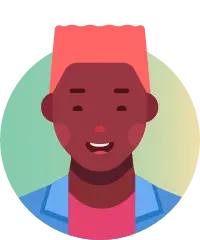 The transition from being a student to being a professional is a bit challenging.
As we are facing a huge problem with how to use college fundamentals in solving real-world problems.
That two-month training taught me a lot, and I will need to have answers prepared for my next position.
Durban, KwaZulu-Natal, South Africa "Hello! I'm a 24-year-old soon-to-be graduate from Law College, and I'm considering a career transition into the tech industry, specifically as a Data Analyst or Cloud Data Engineer. I currently reside in a tier 2 city and have been contemplating a move to tech-centric cities like Bangalore,... Look for that I love to do the most
Be consistent
Be patient
Have fun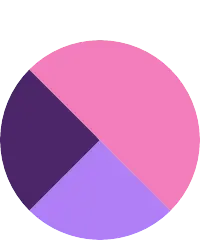 Where to apply, how to apply, advice on finding internships that fit my career goal. I am in 12th grade and I'm interested in mathematics and science overall. I want to pursue a career in computer science and explore technology and someday do research and invent and discover things that will be useful for the development of society and help save nature.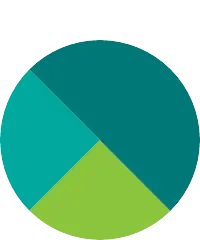 For example, video games have tons of bugs at times and it may vary because of the bug. But, what it is the usual estimated time for something to be fixed?