Spruce Cox
Badges
Following Tags
Active Topics
Active Locations I am current junior that attends a high school where we as students learn the content from internet resources and not from a teacher. This makes me really sad and afraid that what I want to become when I grow up will not exist anymore due to the new technology and computer-based learning.I love... I am ready to be out in the workforce I just want to know if there was anyway that I could get there faster to start supporting myself and my family now. #college... I want to work while attending graduate school for Crime Scene Investigation. I am currently taking organic chemistry where I will be learning about the GC mass spectrometer. I also have other laboratory skills I have learned in college. #career #biology #career-counseling #forensic #laboratory... I have compared the prices of colleges in and out of state and I realize that it would be cheaper to leave the state. However, I am unsure whether this will be a good choice or not. #college #college-admissions #career... preferably on west coast... I've recently taken a tour to liberal arts colleges in the New England area and was wondering if these college types have an impact on education and career opportunities. #engineering #astronomy #natural... I am interested in this field....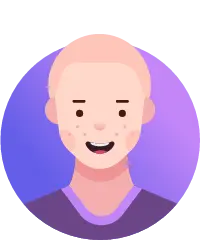 I want to explore my options as to what type of engineering field I would like to pursue....