Alexandra Grashkina-Hristov
Badges
Following Tags
Tags on answered questions
Active Locations I am curious to know if the health industry continue to make its large presence in our daily lives. The health industry had invented new vaccines, new medicine, new masks and many other items during the pandemic. However, will the industry continue to thrive when the pandemic is over? #medical...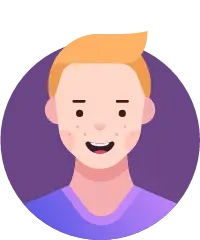 Is Computer Science include(required) Statistics knowledge? #Statistics #computer-programming I am a CPA and a mom of two kids. I have work experience and CPA education and license but its a few years that I didn't work. Now, my question is that should I think of getting back to work through H & R block tax course in Sep2015. If I do that what are my job prospects gonna be after... Only did one internship before.
#internship #job #networking I'm in a lot of extracurriculars right now, but they take up a lot of my time. I wonder if they're worth it.
#college-admissions I know I like numbers and math. I have only read about traditional accounting jobs. #career #accounting #math #accountant I am wondering to be a pro basketball player. #athletics #professional-sports #dribbling #passing #shooting #job-application #interviews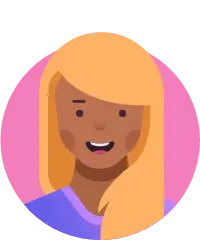 There has been a growing trend for career services. Universities and Colleges have plenty of career services like recruitment talks and career counselling which I have participated in. Apart from Universities, I have participated in external career workshops. They mostly teach about resume... I have no interest in going to college. What would be the best non college career path to take. #career-paths #career-path #careers Interned at Google and a couple of startups and realized that product management framework isn't something tangible where it's not an essential skillset needed in a startup. I'd like to be a person who's absolutely needed with tangible skill sets. Talked with a few product managers who've... I am registered for websites that show me available scholarships like Cappex, but I still have a very large sum of money per year that I will need to be paying because I am paying for college on my own. #financial-services I've been exploring different majors at my college and I came across the Classical Studies and Humanities major. What exactly does the major entail, and what are the career aspects for this major?
#major #classicalstudies #humanities #college #career #medical #career-advice #school #medicine #career-path