Jody Gallant
Badges
Following Tags
Active Topics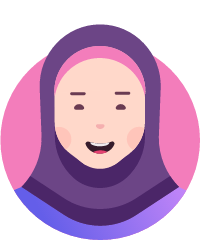 BrandiB .
Mar 29, 2012 2618 views
I'm not sure what I want to do as a career. But nursing seems like something that would interest me because you work closley with patients and doctors.... Julea P.
Feb 10, 2014 13680 views
I think there are some jobs in my area where I can work in customer service. What do I need to qualify for a customer service job? Do I need to have a certain college major, or can I go straight from high school. Do I need previous experience? Every job seems to require previous experience, so...
62 votes
44 answers
Active Jul 13


Cambridge, Massachusetts Alexander N.
Mar 12, 2014 4040 views
I am scared of looking bad and giving a bad first impression with the stuff I will wear. #career #jobs #interviews...
39 votes
37 answers
Active Sep 19


San Jose, California Jonathon P.
Apr 07, 2014 1046 views
There are a million careers that I would find interesting, but finding the one I want for the rest of my life seems as or even more difficult than the meaning of life itself. All jokes aside, throughout high school, I've really excelled in all my science courses, so I think that's a start.... Rockeem R.
Oct 02, 2014 1448 views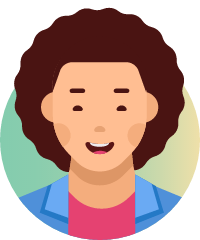 Juan T.
Mar 17, 2015 1140 views
I'm slightly anxious about the transitions between each big step, and it'd be nice to receive some support on what to expect/what steps I should take to ensure that I make the most out of my time in college. #management #career-path... Paige M.
Apr 09, 2015 38877 views
Im asking because is it better to save money then get a loan for...
19 votes
19 answers
Active Sep 20, 2017

Boston, Massachusetts Rachelle J.
Apr 17, 2015 1168 views
I'm asking this question because I'm interested in working as a dentist because i love working with people and to be able to know what made you interested? I'm interested because i like to look into peoples mouth and explore. I like to be able to enjoy and listen to other peoples life choices... Jamian V.
May 01, 2015 794 views
I plan on going to culinary school after high school. I plan on starting my own restaurant. Should I start my business after I get out of culinary school or should I gain some experience in an actual restaurant first? I already have a business plan, target market, demographics and all of the... Alea S.
May 05, 2015 4487 views
I am not quite sure what to major in. i have so many interests and i feel like i need a major that can help me with several different types of job opportunities till i find my most ideal career. #business #doctor #nursing #art #communications... Cris E.
May 07, 2015 1468 views
15 votes
12 answers
Active Apr 02


Sterling, Virginia Keitlin S.
May 08, 2015 18924 views
I really want to be an orthodontics but i am not so willing if it takes such a long while in school in order to become one...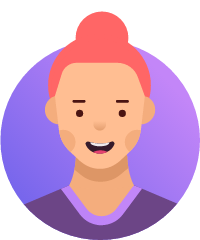 Mayra S.
May 08, 2015 1127 views Kimberly D.
May 08, 2015 598 views
I really want to be a pediatrician and I want to know my chances....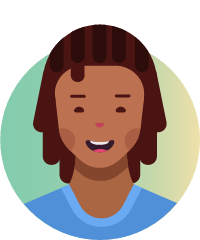 Julien V.
May 13, 2015 1455 views
A lot of questions I know but I am a sophomore (soon to be junior) Graphic Design student at MICA and I am having a crisis. Ever since I have been home I have not been able to find any internships or work in my field. Nobody wants to hire me for anything at all. I thought I had a strong...