Brian Fady
Badges
Following Tags
Active Topics
Active Locations Jacklyn H.
Apr 11, 2018 276 views tanner G.
Mar 27, 2019 162 views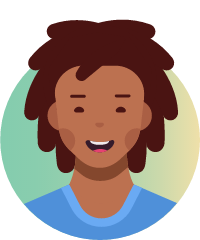 crystal B.
Apr 10, 2019 247 views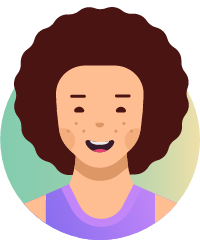 Quan B.
Apr 10, 2019 421 views
im 13 years old i dont know what to do when i grow up. im still deciding on what to do for my future career. theres plenty of thing to become but i dont know what to be. i need ideas on what should i become. bealive it or not im actually good at mudding drywall but i dont want to be a...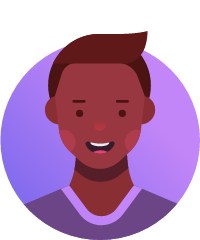 Sera S.
Apr 16, 2019 104 views
I plan on going to community college for two years, and then transfer to a state university in...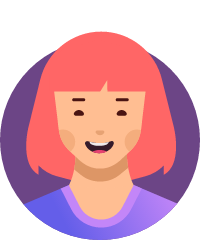 Zaria S.
Apr 16, 2019 126 views
i just wanted to do this after high school and would like to know if this job would have a good...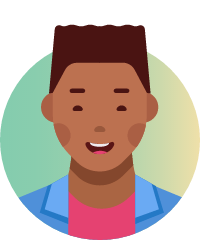 madelyn M.
Apr 16, 2019 115 views
How many years of schooling does it take to be a Sports Physical Therapist and how much money does this carrer...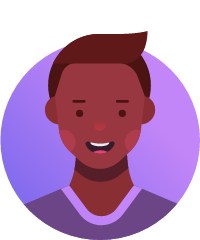 Jalyicia S.
Apr 17, 2019 97 views
I just want to know how much money they make year around....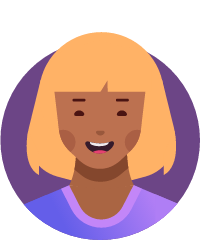 Heather M.
Apr 17, 2019 109 views
Strengths: Good with social Media, Good with electronics, and Good at writing. Weaknesses: Dislike young children, Hates standing in front of a room, Hates giving presentations, Not Organized, Easily put off task, bad speller, procrastination. I desire to go into Film Editing....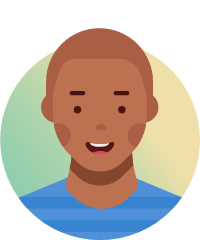 Tara B.
May 03, 2019 118 views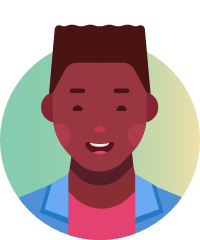 Arlyne T.
May 03, 2019 201 views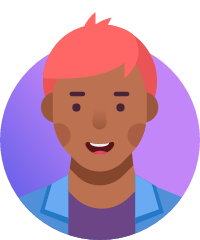 Ryan R.
May 15, 2019 164 views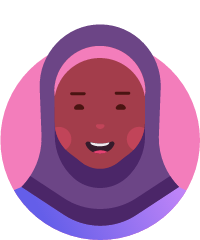 zach K.
May 17, 2019 162 views claudia M.
Jun 28, 2019 132 views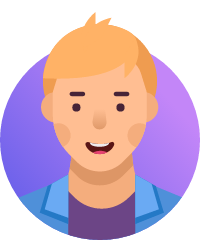 johnny H.
Jul 02, 2019 130 views
i am interested in heating and cooling...