Kayla M.
Tax Associate
Business
Boston, MA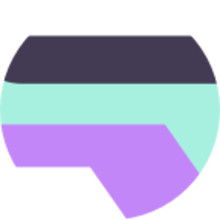 Kayla's badges
Supporter
Civic Duty
Editor
Teacher
Kayla's Answers Alexandra C.
Jul 04, 2018
3 answers
Active May 09


Philadelphia, Pennsylvania 8 answers
Active May 09


Jacksonville, Florida Hi! My name is Anina and I'm a high school senior interning at CareerVillage. Now that many of my classmates are planning their futures at their chosen colleges, rumors are abounding about the usefulness of concentrations, minors, and even double majors. Do they really help boost your resume,... 3 answers
Active Jul 19


Las Vegas, Nevada 6 answers
Active May 09 I've known which school I wanted to go to for forever, but I still feel a little guilty not applying anywhere else. I get all this mail and I'm like, "Sorry, you never had a chance." #college... I would like to know some recommendations for productive ways to spend the summer after graduation from high school. #college...
3 answers
Active May 09


Fairfield, Connecticut What are some things that I could add onto my college application to make me look good, I'm currently a junior in high school, not in any clubs or sports because the clubs here are kinda lame and some sports I could. I used to play soccer also but not for high school level, and I have a job is...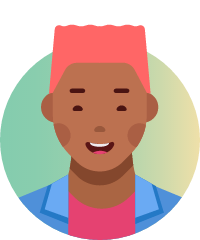 Going to college is a good idea for some people....
5 answers
Active May 13


Lakeland, Florida In my 3rd year English class, my teacher has been focusing on college essays for quite a while. My teacher however, doesn't focus specifically on the format or layout. Rather, he wants my essay to be 'unconventional' and simply out of the ordinary. What is expected of a standard college essay?...
#college-admissions #college #college-bound #college-selection
5 answers
Active Jul 10


New York, New York I come from not a very wealthy family and I am the first college students but i want to know how to save my money but still get an education....
4 answers
Active May 13


Salem, Massachusetts 11 answers
Active May 10


San Gabriel, California A lot of people say that it can be hard to find a job in your chosen field and that sometimes you can get a degree and then end up in a completely different area How true is this and what can I do to find a job in my major? #job-search-strategies #job-search #career-counseling...