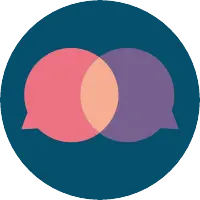 Patricia R Kerr
Badges
Following Tags
Tags on answered questions
Active Locations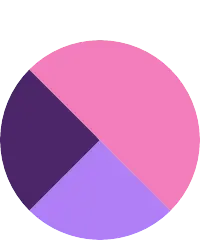 MJ
Nov 18, 2020 1411 views
I've been researching machines and can't find the right one. I am fairly new at sewing and don't quite know what to look for. I want it to be inexpensive, durable, and portable but it's hard to find one that doesn't cost an arm and a leg. I am starting to learn sewing now to help me create... Angie
Oct 23, 2020 2096 views
I am a high school senior looking to perfect my pathway for the future. I am accepted into Cedarville University in southern Ohio, and I plan to to major in Early Childhood Education. After college, I plan to become a teacher for a grade level between kindergarten and 5th grade.... Roy
Nov 05, 2020 378 views
I am 16 years old, and I am a Navajo. I'm not really social with people, but I am a really good friend. I don't see myself as smart, but other people do. #education #social anna
Oct 31, 2020 363 views
this is for a scenario presentation. #learning Tiana
Nov 05, 2020 250 views
I am an 9th grader and I'm still trying to learn more in school about what to know and do for college.#learning i love dancing,i love giving good advice i love everything.I wanna become a teacher. #teaching Dhruv
Aug 01, 2020 455 views
I am a dual enrollment student who is on the verge of graduation. My involvement in the program started in the summer of 9th grade. I have been in the program for over two years, and my question is how will my involvement in the program effect my learning throughout college? Will I receive an...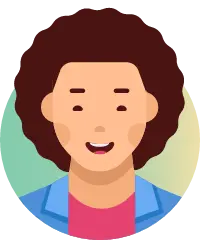 Kota
Jun 08, 2020 439 views
#teacher #computer-engineering #teaching #cybersecurity
Rajahmundry, Andhra Pradesh, India Marie
May 19, 2020 604 views
I would love to learn and teach others #teaching
#deaf
#blind
#success Leidy
Apr 24, 2020 435 views
I am very interested in this profession «Because it is a noble profession; because it allows us to maintain a certain coherence between what we are, what we want and what we do ». But I would be interested to know what the environment of being a preschool pedagogy teacher is like to get more...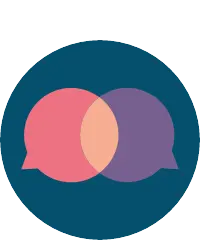 Hello, My name is Nabila. I am in USA now to attend a student exchange program. I really love both environment and education fields. My big goal is to work in the United Nations someday. #education #college #environment #engineering #environmental-engineering I am a freshman studying Early Childhood Education as Illinois State University, currently home doing online classes. I have always loved spending time with children. I have nannying experience with mainly infants and toddlers. The children I have cared for have had health, development and... James
Mar 21, 2020 456 views
I have been accepted into Stephen F. Austin University but I'm not sure if I need to spend thousands of dollars on education. #college #college-advice #college-bound #education #firefighting #wildland-firefighting #hot-shot #school I am a high school senior aspiring to be a high school teacher. #teaching Ralph
Mar 05, 2020 757 views
#it #education #information-technology #computer #college