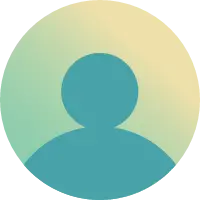 Anthony Kofi Hene-Amoah
Badges
Following Tags
Tags on answered questions
Active Locations How to manage relationships with coworkers and your boss? Leo
22 hours ago 30 views
I am not entirely sure of what major I want to for sure do but I hav business and economics in mind and business in entrepreneurship. 11th grader at rockhill highschool.
Rock Hill, South Carolina I am a 16-year-old high school junior in NYC. I am the captain of my varsity basketball team and very interested in careers related to sports. I enjoy coaching, organizing, and running events particularly for younger kids. For example, I've coached both basketball and soccer and ran my own... What type of security job or military job allows you to work a desk job or be inside of an office? And what is the entry point of education I need to enter into that field of work? I'm passionate about arts and health. I've already done a passion project for art, which was curating and sponsoring a teen-art gallery to support a non-profit. Not only that, but I've done some volunteering at hospitals and Red Cross, which has been great so far. What are some ideas for a... i'm the 9th grade love to box i want to own a build for boxing What are some ways to start a business as a beginner in the business industry? What are some tips to help starting a successful business. Someday when I get out of highschool I would to start my own business but I don't know if I able to have a enough money I am studying at UMD - Smith School of Business.
I have 2 years of school remaining.
I have no relevant work history outside of my current internship at a Big 4 firm.
I am shooting for a Management Consultant position. i love filmmaking and i always wanted to start my own business.i havent chosen which one i want to choose as my career after highschool and i want to know if there is a chance i can learn both in college.if i take business as major and filmmaking as minor in a university will it have the same... I want to open a place for children that have no where to go or no one, a place which can feel like home and help them.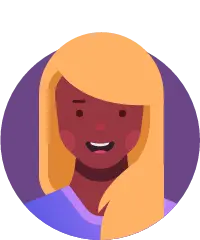 I know what it means but i don't fully understand it. How do you become a good one. How do you make a lot of money but then help people at the same time. I have ideas of what field but I dont know which to choose