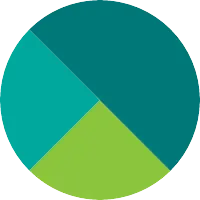 Michelle Melrose, MBA
Badges
Following Tags
Tags on answered questions Marie
May 15, 2020 643 views
I know this is for questions but I just want to thank all the professionals for there answers and support
#thank you Frieda
Apr 30, 2020 1062 views
I will be applying to colleges as a transfer students but I don't have much volunteer experience and with everything happening right now, opportunities are hard to find #volunteer #college Currently I am split between business (economics) and biomedical science in terms of career paths to pursue. When I tell others this they say business goes well with everything so I should double major. Being in high school I have no idea the rigor of attaining a degree for a major. That being... Hi, I'm a 16-year-old high school student determined to get an education in the areas of economics and business. I have a huge interest in these subjects but I'm not sure what types of jobs I would be pursuing as an economist in the future. #career #economics #business #highschool...
Surrey, British Columbia, Canada Mia
Mar 05, 2020 470 views
#volunteer #internship #job #first-job
Vancouver, British Columbia, Canada #finance #business #career I am interested in healthy living and nutrition and I was wondering how much nutritionist make because I might consider it as a career choice #nutrition #financial-planning Cindy
May 13, 2020 721 views
#internship #college #volunteer Salma
Mar 03, 2020 521 views
Hello! I'm not sure how much information you'd like, so I'll start with some basics. I go to a Christian school as a 10th grader and play travel and school softball as my sport. I love to learn about how to stay healthy and improve the health of mine and others. I am disciplined, independent,...
Coopersburg, Pennsylvania Taylor
Sep 18, 2018 1267 views
#college #mba #college-major Did your major of Business Finance help you with learning personal investing?
#finance-major #finance #investing #budgeting #business #business-finance is welding worth it #finance #finance Zoya
Apr 25, 2018 2926 views
I am considering going into information technologies. I was wondering whether or not I can get my Bachelpr's and Master's degree at the same time in undergrad and/or grad school. #degrees #BS #MBA #help #highschool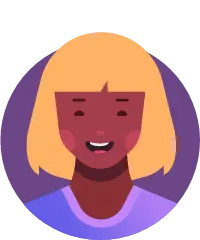 Master's program are more expensive than undergraduate programs. And loan repayment can be annoying. What kind of job or internship would you recommend doing (if possible) while studying nutritional science for a master's degree? Also, how did you stay frugal during those times? #nutrition... Henry
May 05, 2020 330 views