Lakeisha Morton

Badges
Tags on answered questions
Active Locations My younger sister is really interested in astronomy and I'm encouraging her to major in it. However, when she asked me about career options, all that came to mind were NASA and aerospace engineering. I was wondering if there were any other careers out there and if they are in demand. Also,... I love algebra and I wanna do a job that I do stuff with my hands build an item and I wanna be in the engineering department but I don't know what type is the best or the medical field but I don't want it to be a lot of years of studying I don't like sitting on a desk or using the computer...
Voorhees Township, New Jersey I may have worked a Culinary job at Easterseals Academy,but it was fulfilling for a little while. My cousin works at the Popeyes near her house and she plans to use that job as a stepping stone to working in a fancy restaurant. My dream was to own a restaurant growing up,but now, i'm doubtful... What will my work environment be like How can I impress my imployer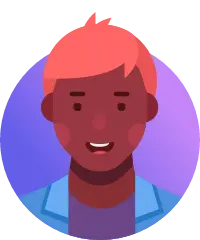 What do I need to do to in college and/or highschool to make it into the WNBA and be successful ? I have been accepted into a school psychologist graduate school program but I am really worried about accepting. I have concerns regarding work/ life balance, paying off student loans/ and stress. Nirel
Jan 29, 2018 392 views What are great tips i need to know about becoming a vet or chef. Can climate change affect the lifestyle if you don't' prepare for it?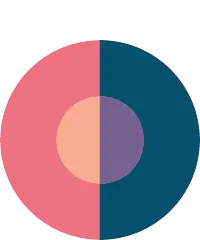 Ariel
Nov 05, 2020 454 views
At school, I like learning thing in engineering. I like to build things, do outside work. I am passionate about learning new things and getting challenges. I like to know what i am able on doing in the future as a career for myself. #career-choice #career-path #career-choice #undecided... I'm 17, and I'm a senior graduating this year, I love art #arts #collage-applicant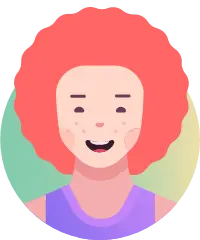 I'm planning on going to school for Kinesiology/ Exercise Science because I love helping others rehabilitate.
#science I have seen people struggle in different ways based on the task or project we take up. Does that mean we all struggle in the same way? #college
Vancouver, British Columbia, Canada